With this two-week Spring Break in the Illinois General Assembly, I have spent a great deal of time in the District 74 community. I promised you I would be an active community member, and directly involved with my constituents. I want to uphold that promise and have been working diligently to get out there and learn what I can do to help as your representative.
Here are some of the visits and events that I have done over the past two weeks: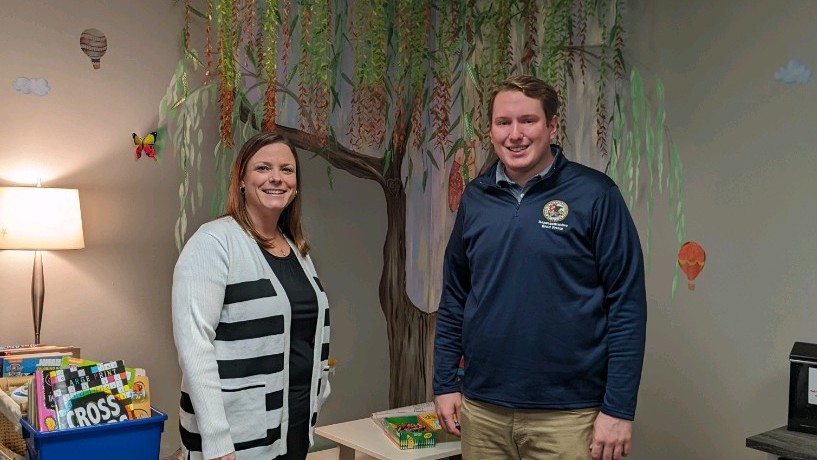 Shining Star Advocacy Center in Dixon welcomed me into their facility to learn about the work they do to protect and advocate for children who face abuse.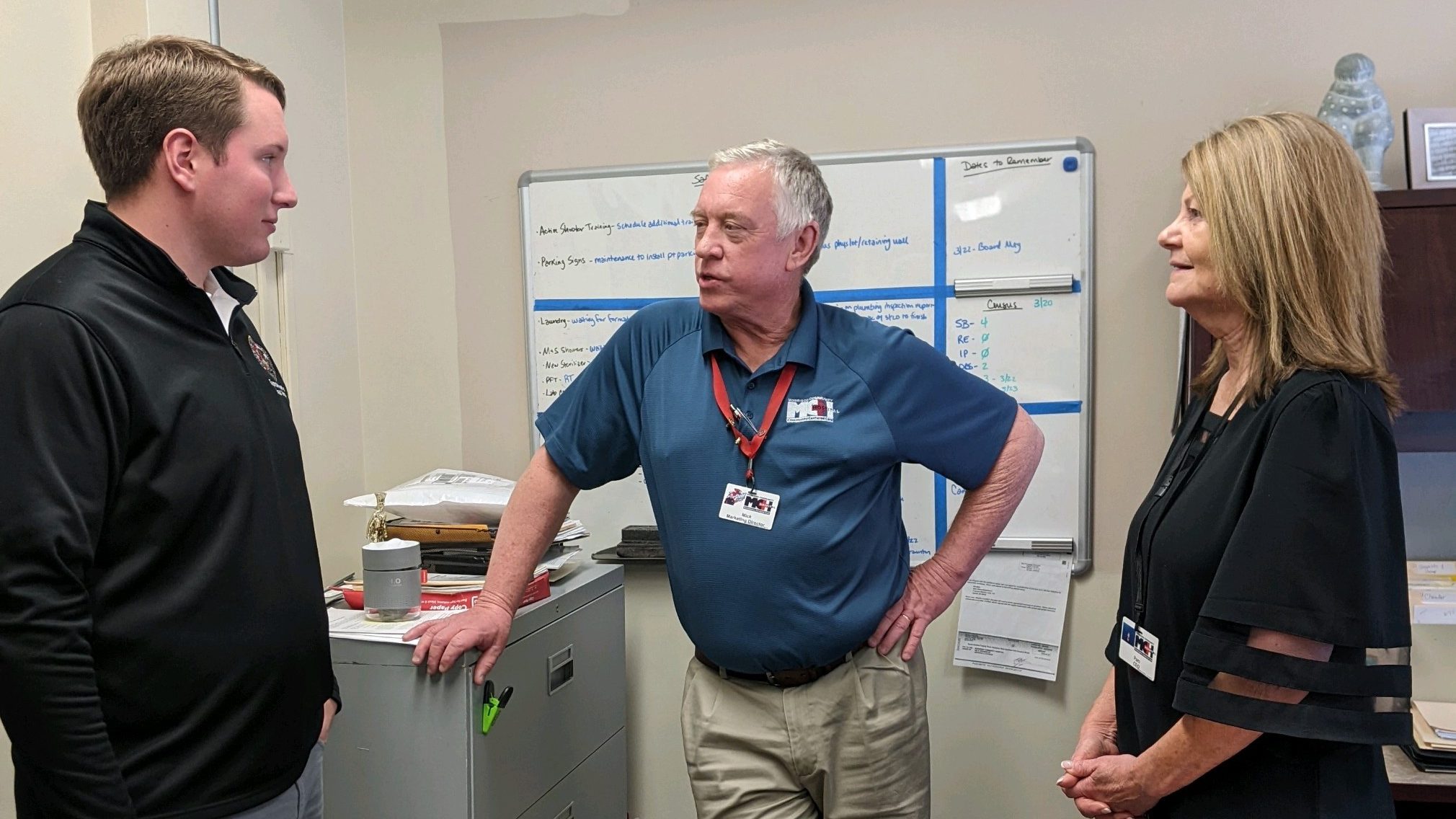 I visited and toured two healthcare facilities: Morrison Hospital and CGH Medical Center. Both visits were a great chance for me to understand how I can help the constituents of District 74 access quality health care.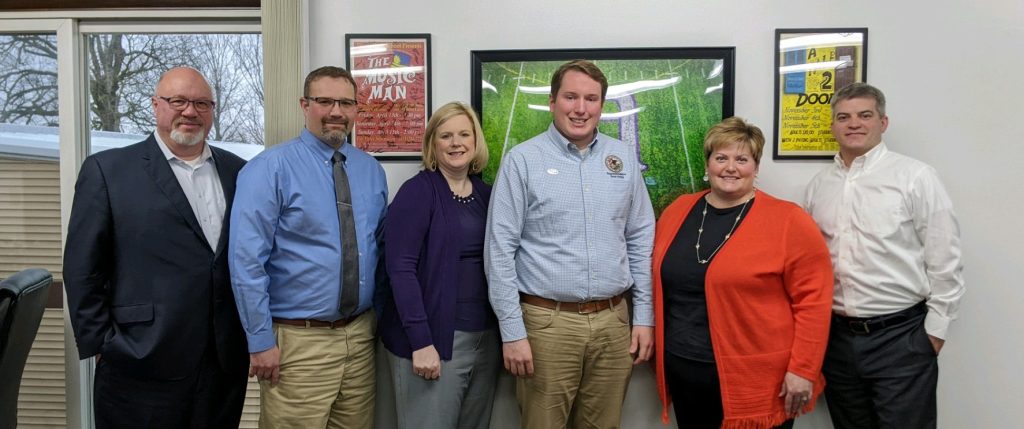 I spent time speaking with the superintendents from multiple school districts, including Dixon, Amboy, Rochelle, Ashton/Franklin Grove, and Polo. Understanding the needs of our local school districts is crucial, and it was an honor to speak openly with these educators to learn how I can do more to help in Springfield.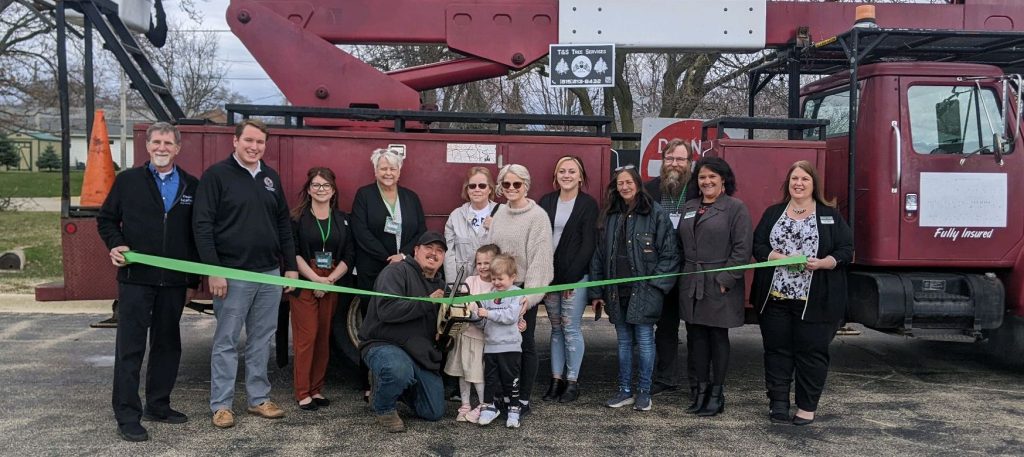 It was an honor to attend the T&S Tree Services ribbon-cutting ceremony. It is always a pleasure to watch our local economy continue to grow.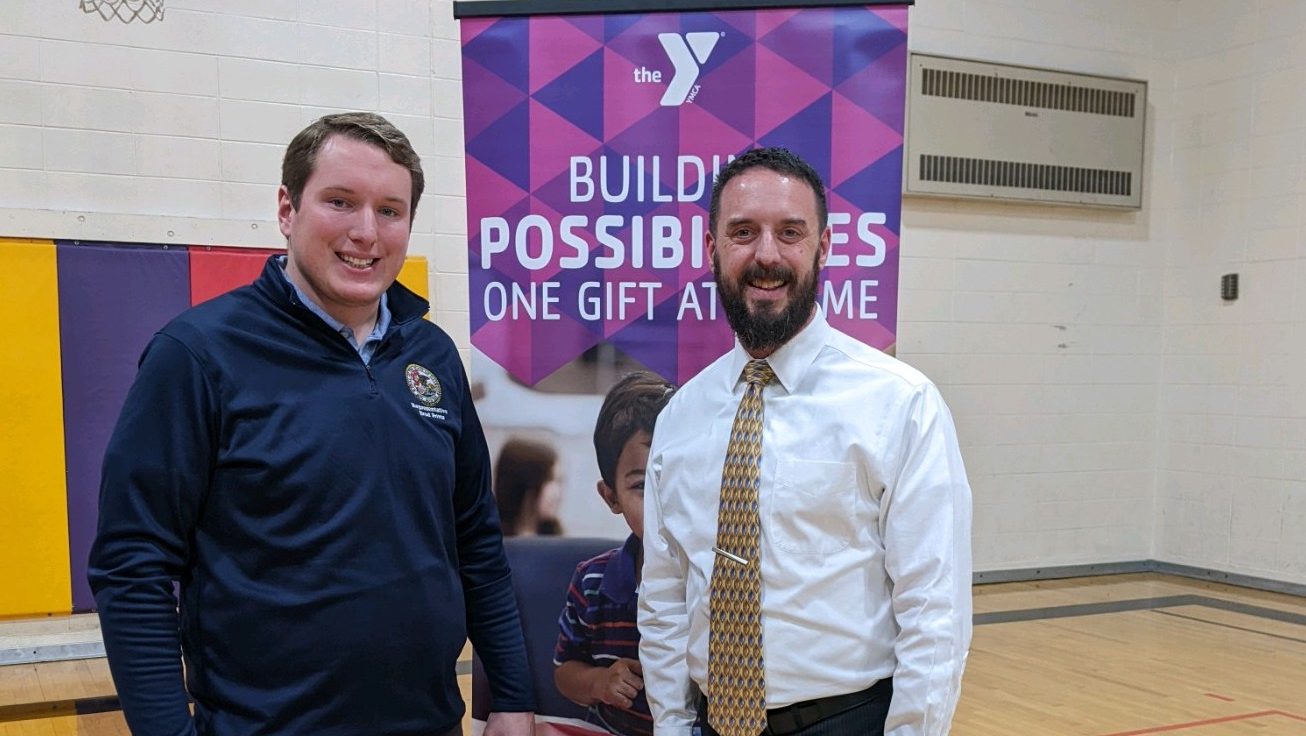 I attended the YMCA announcement for their new childcare center that will hold 250 spots for children ages 0-5.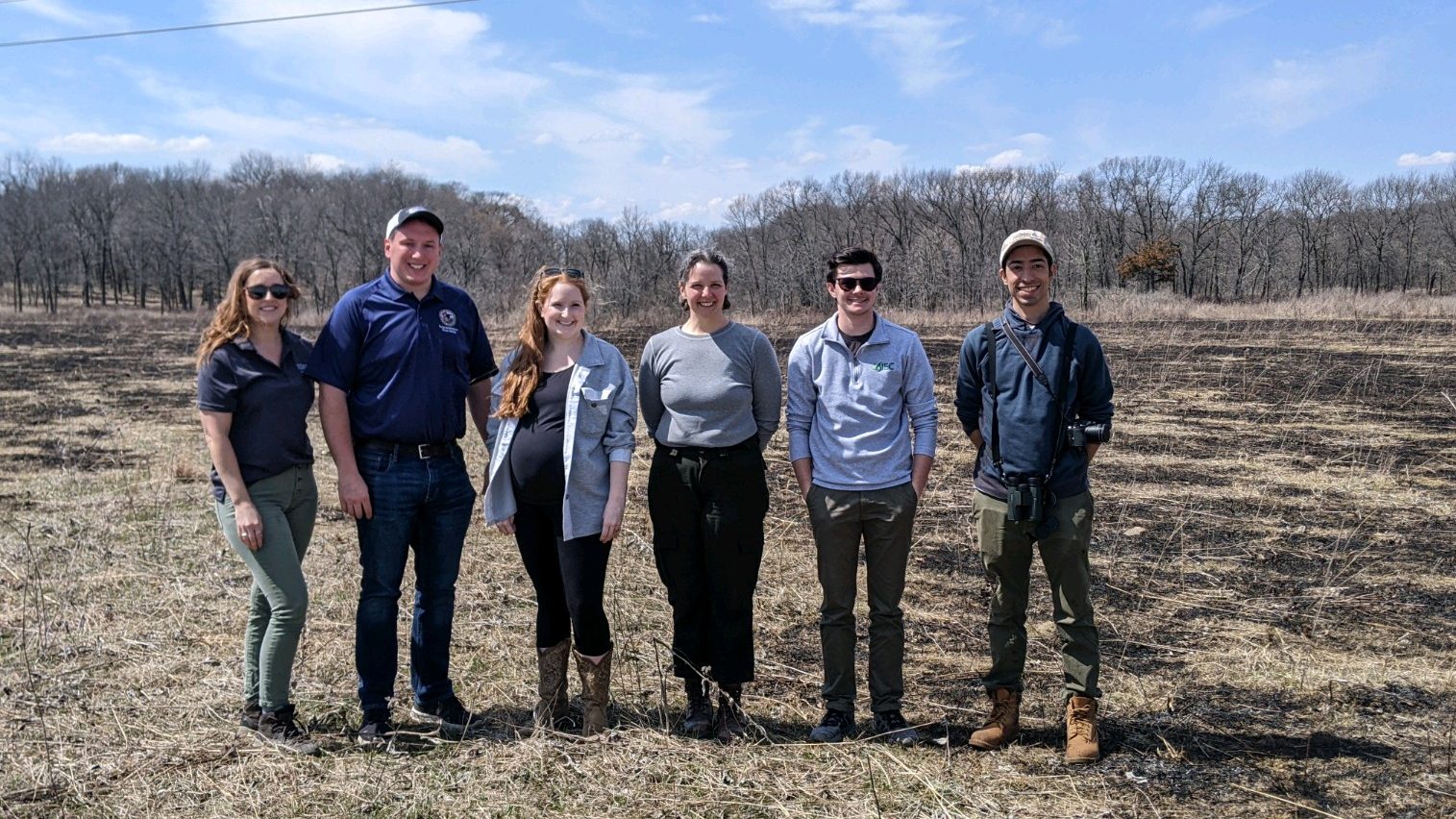 Finally, I took some time to visit the Nachusa Grasslands. Thank you to The Illinois Environmental Council and The Nature Conservancy in Illinois for giving me a tour of this incredible land, and for your efforts to help protect our bison population!