About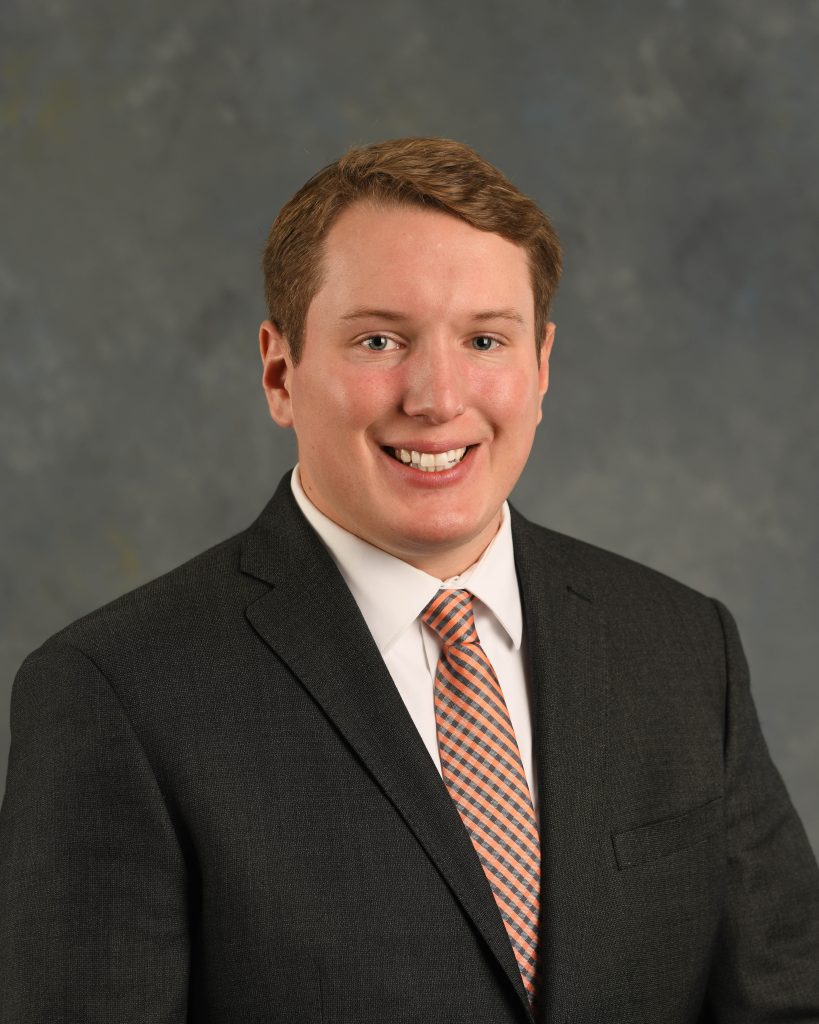 Representative Bradley J. Fritts was elected to represent the 74th District in November 2022 and has been in office since January 2023.
Brad is a lifelong Illinoisan who lives in Dixon. He graduated from Newman Central Catholic High School in Sterling, IL in 2018. He then attended the University of Illinois in Urbana-Champaign. He graduated with a bachelor's degree in Agricultural and Consumer Economics in May of 2021.
Serving in the General Assembly is Brad's first elected office. When not in Springfield, Brad farms with his family and is a substitute teacher, wanting to make a difference in the face of a critical teacher shortage in Illinois. He is an active member of St. Patrick's Church in Dixon, and a 4th degree member of the Knights of Columbus. He also volunteers in the community with Meals on Wheels, the food pantry, and Buddy Bags.
Brad is a strong advocate for the people of his district and fights in Springfield for better schools and infrastructure, lower taxes, government accountability, and fiscal responsibility. Brad staunchly believes it is the duty of the government to support law enforcement and the first responders who keep us safe.
Brad understands that his most important duty is to represent his district and its people in Springfield. He encourages everyone to contact his office to see how he can be of service.