Last week, legislators made their way back to Springfield after a two-week Spring Break. I wanted to take a moment to update you on what has been going on since then, and what we are looking forward to in the coming weeks. 
As always, I appreciate the support and trust you have given me to represent our district in Springfield. It is truly an honor to work for you each and every day.
Legislation Status Updates
Three of the bills I filed in the Illinois House of Representatives passed into the Senate last month. Here is the current status of each bill:
House Bill 2582 removes duplicate motorcycle tests for riders under 18. This bill is scheduled for a vote in the Senate this week.
House Bill 2963 allows the Dixon Park District to add solar panels to their property. This bill is also scheduled for a vote later this week in the Senate.
House Bill 3588 creates a veterinary fund for retired K9 police dogs. This bill was recently assigned to the Appropriations: Public Safety and Infrastructure Committee in the Senate.
Emerging Women Leader's Event
Last week, I welcomed District 74 resident, Heather Grobe to Springfield for the Emerging Women Leader's event. The event consisted of a brunch, a listening session with Lieutenant Governor Juliana Stratton, and the chance to sit in on a legislative session from the Speaker's Gallery.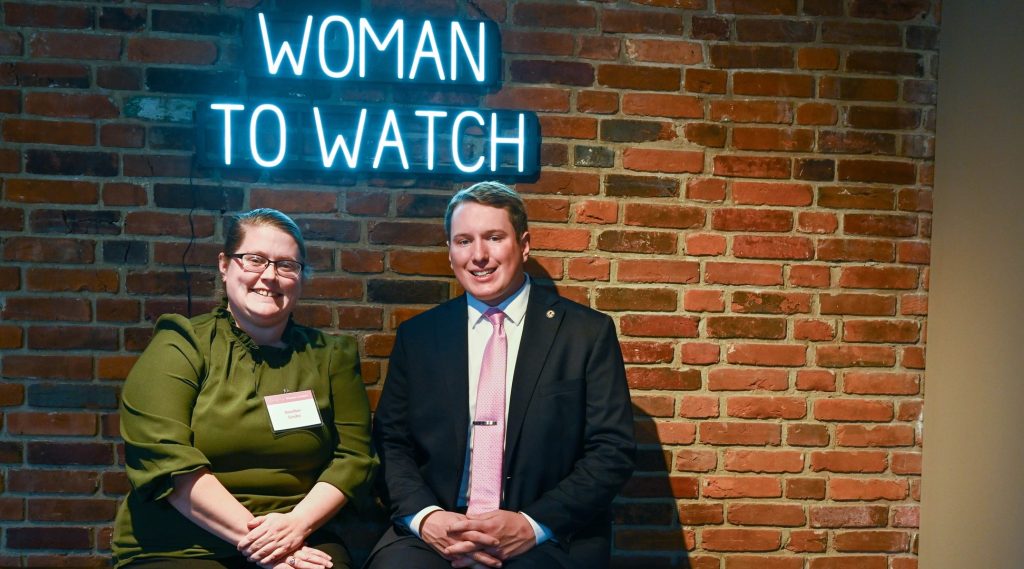 Heather Grobe is the Youth & Development Director for the YMCA in Dixon, Illinois. In this position, Heather and her team worked to develop the newly announced 16,000-square-foot childcare facility expansion of the Dixon YMCA. This facility will include space for 220 children, with a particular focus on creating spaces for children with special needs.
Many people talk about the problems that we face in Illinois but rarely work toward any solution. Heather is one of the rare few who recognized a childcare shortage and worked with YMCA administration and community leaders to develop an actual solution to better family life in the Dixon area. It was an honor to welcome her to our State Capitol as recognition for all she has accomplished in her position at the YMCA.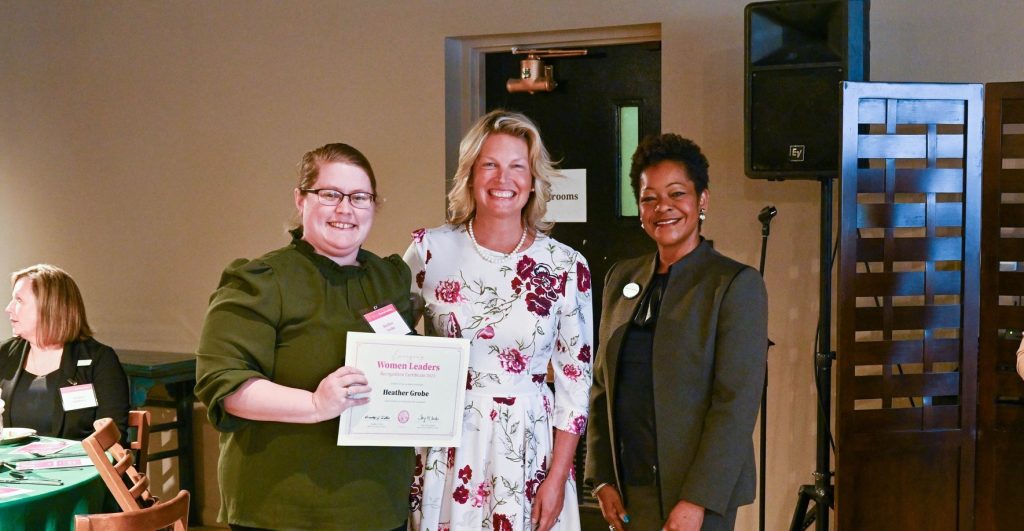 Heather was one of nearly 50 women from across the state that attended this event. The group also spent time discussing what issues are important to the women of Illinois and how the General Assembly can remedy those issues through policy.
Community Outreach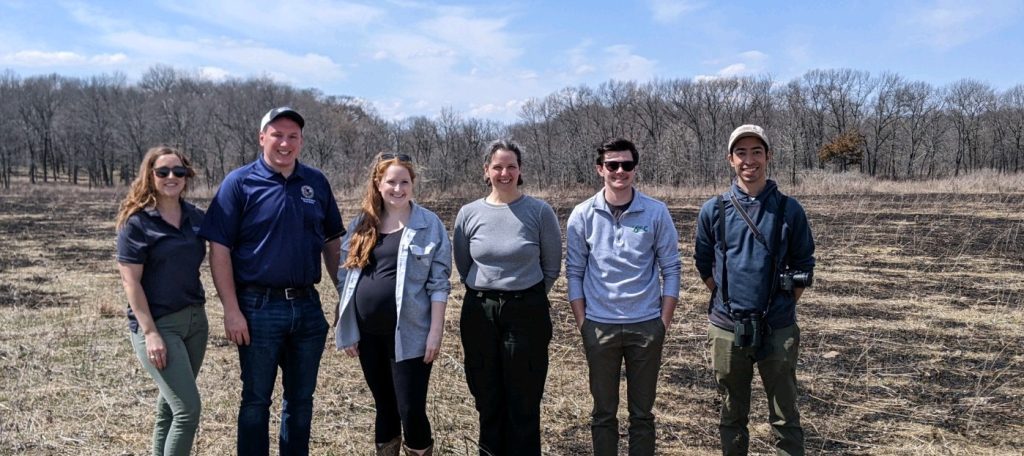 The Illinois Environmental Council and The Nature Conservancy in Illinois welcomed me to the Nauchusa Grasslands. Together, we toured the incredible land they work to conserve and had the chance to see some of the bison they protect!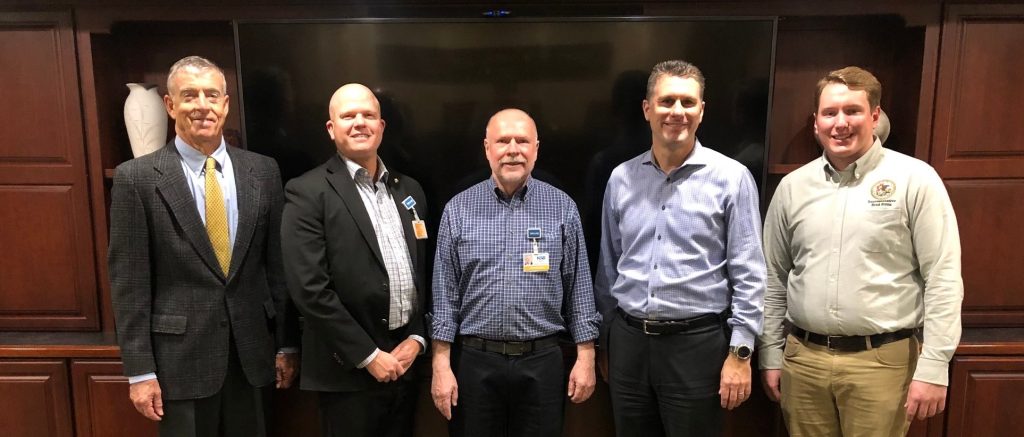 KSB Hospital in Dixon welcomed Senator Stoller and I to celebrate their achievement of earning the 2023 Patient Safety Excellence Award for the second consecutive year! This distinction places KSB among the top 10% of all short-term acute care U.S. hospitals.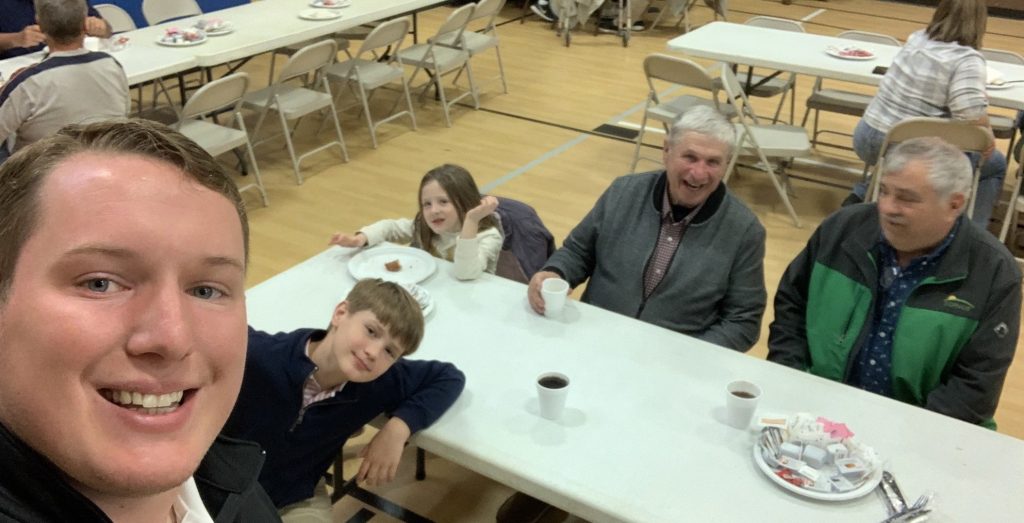 The Ashton Fireman's Breakfast was a great chance for family and friends to support our local first responders. Thank you to the Ashton Fire Department, and all the firefighters across Illinois, for the critical work you do to keep us safe!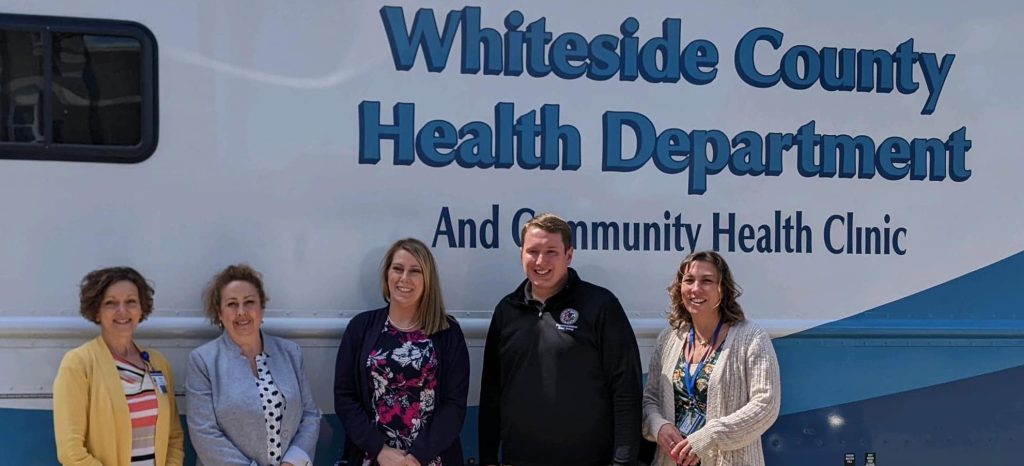 I toured the Jack Mabley Developmental Center in Dixon. This was a chance for me to learn more about the services they offer to developmentally disabled people in our region. Their contributions to our community cannot be overstated.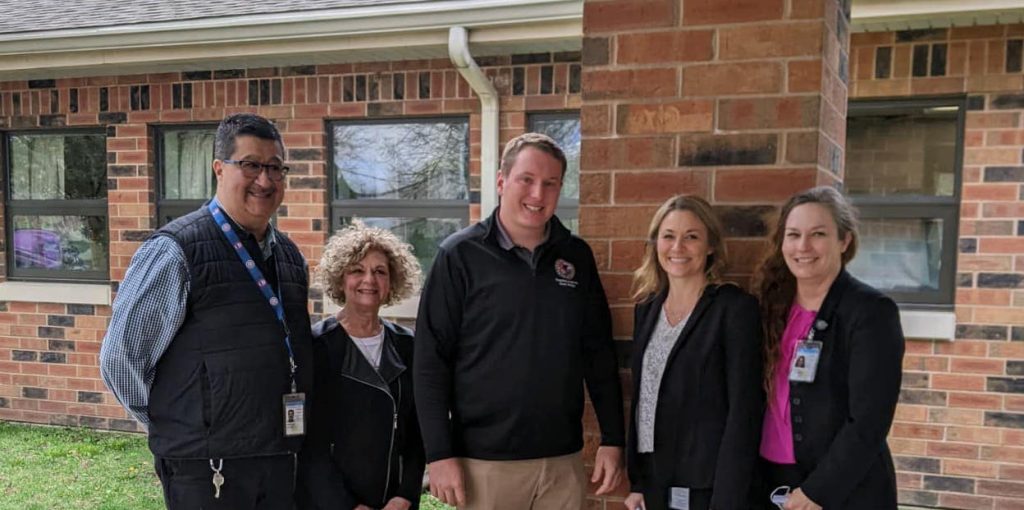 Finally, I met with the Whiteside County Health Department. They showed me their main facility as well as their mobile community health clinic. This was a chance for me to learn more about how I can work to make healthcare more accessible in our region.
April Local Business Highlight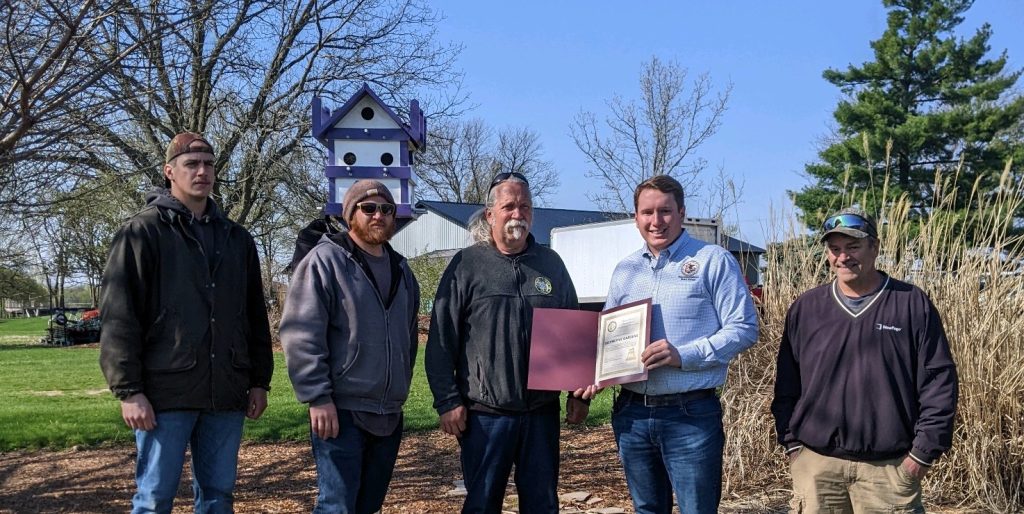 April marks the start of the monthly local business highlights I will be doing in District 74. This month, the highlight is a pillar of our community, Distinctive Gardens in Dixon.
Established in 1998, Distinctive Gardens has been an active force in our community. From providing the wreaths and trees for local fundraisers to their weekly Sippin Trip videos on Facebook Live, they are always finding new ways to engage with the people in our area.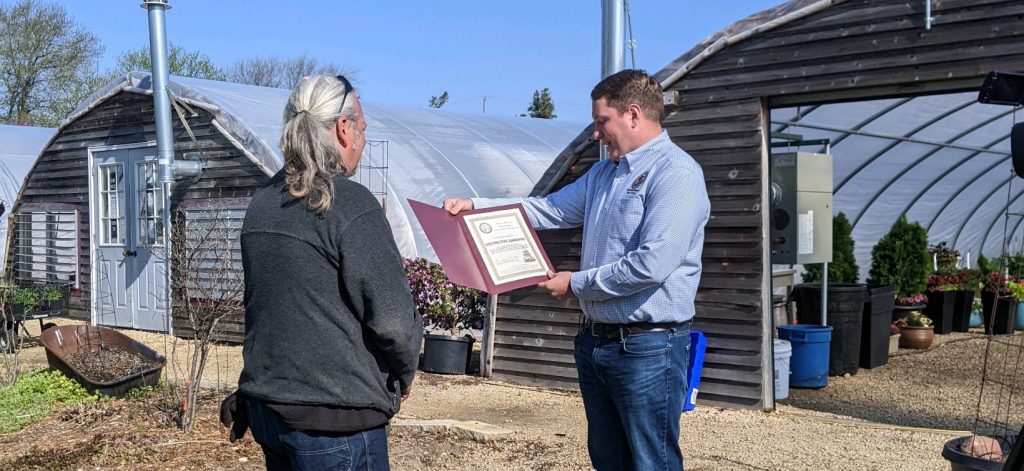 Small and local businesses are crucial to any community. As a legislator, it is my job to understand what they need to survive in a state that has become increasingly anti-business. As a member of our community, it is my job to use the platform I have been given to promote the local businesses that go above and beyond for their customers.
If you want to nominate a local business, fill out this form!
If You Are in Springfield
If you plan to visit Springfield in the coming months, please reach out! I am always available for my constituents and would be happy to meet with you during your visit. It is crucial that the government operates with transparency, and I encourage you to hold me, and my colleagues, accountable! 
Newsletter
To receive these bi-weekly updates directly to your email inbox, sign up here.