Last week was the second week of my 2023 Summer Tour of District 74. Here is a round-up of everywhere I visited during week 2.
Traveling Office Hours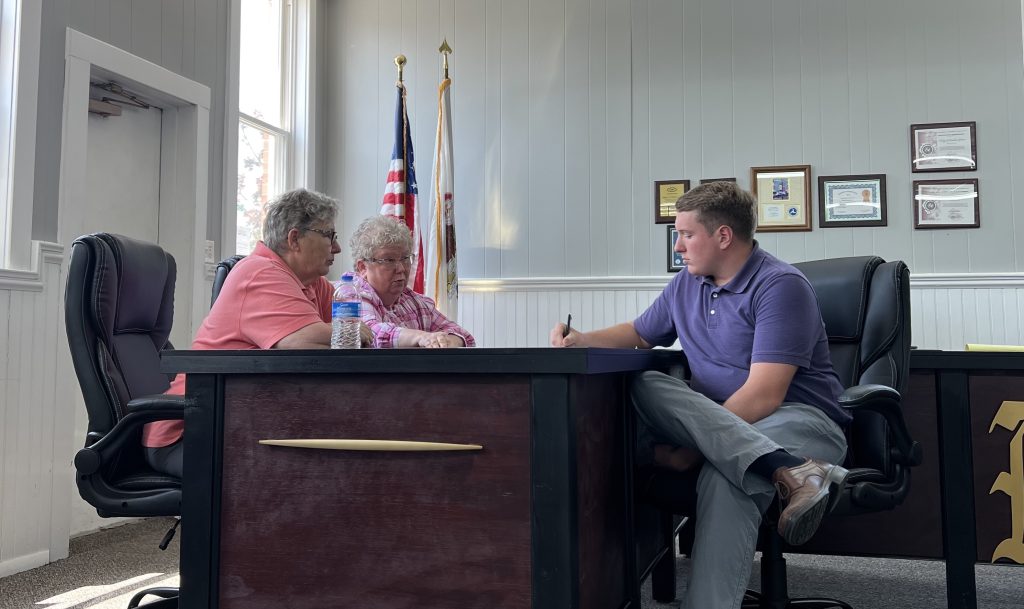 I hosted the first official Summer Tour event last week as I met with constituents in Amboy and Franklin Grove for Traveling Office Hours.
Local Official Meetings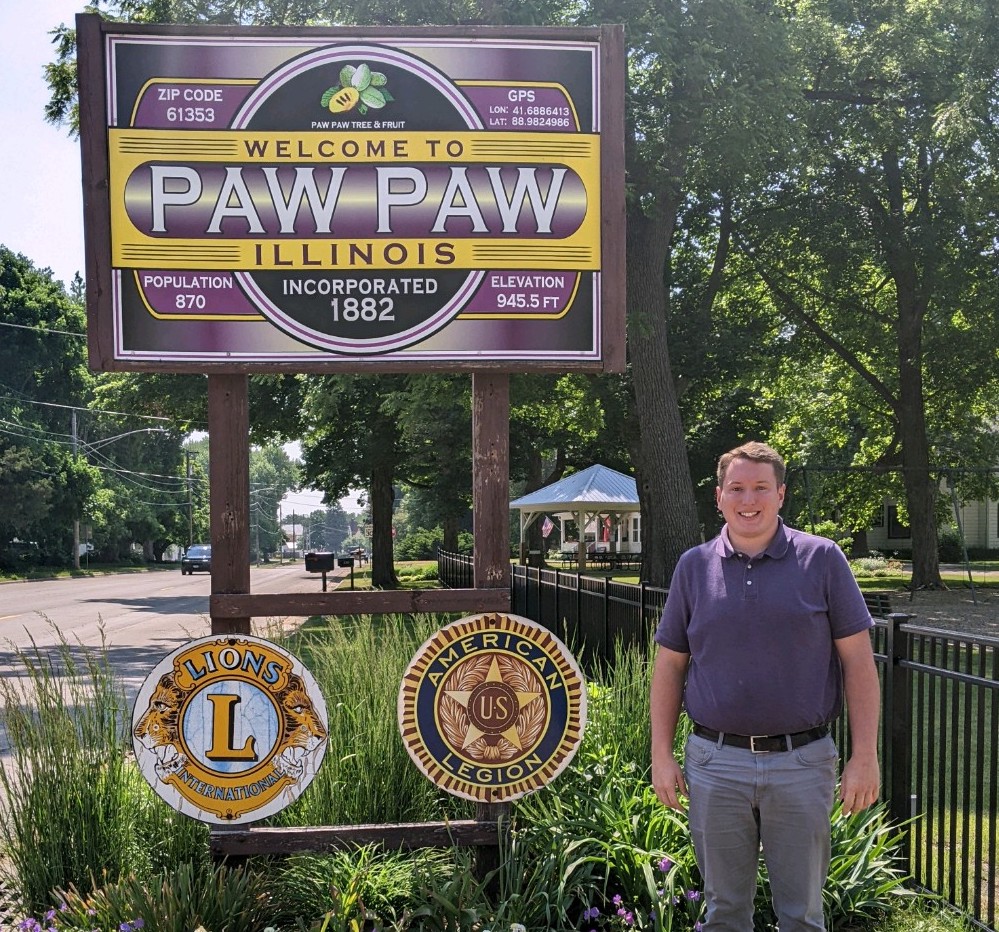 My first stop last week was the Village of Paw Paw.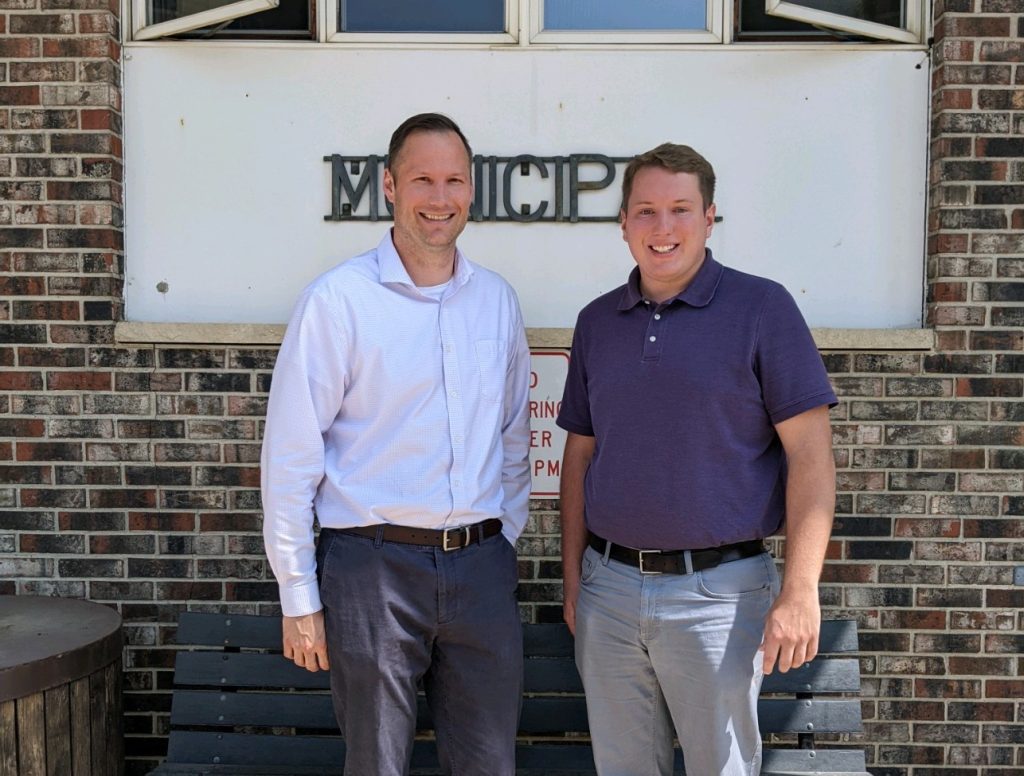 The Paw Paw Village President and I sat down for a meeting about our community.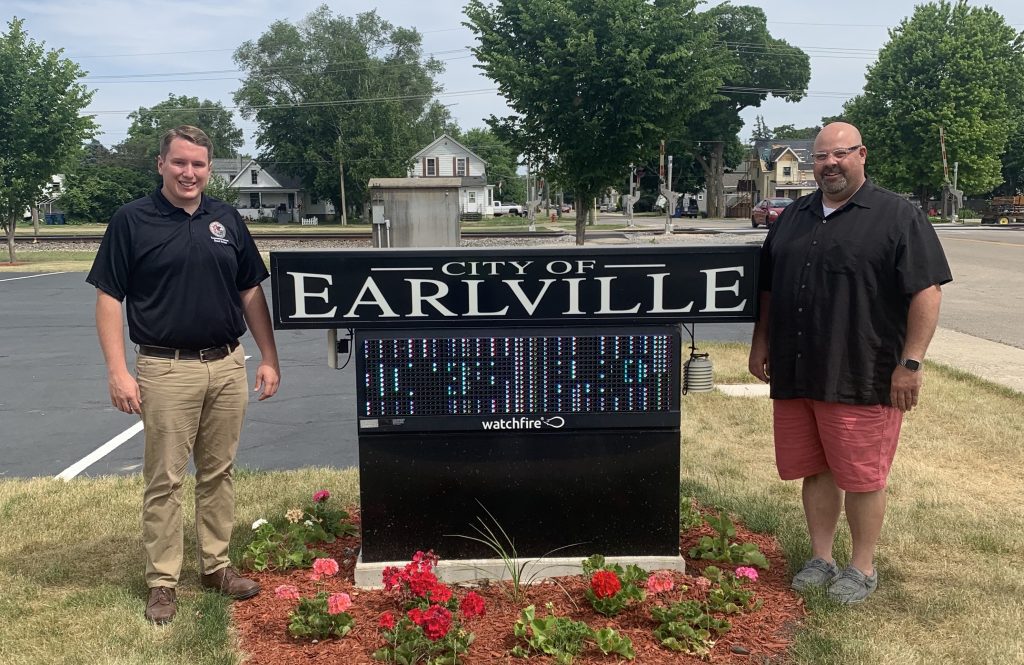 The Mayor of Earlville hosted me for a great conversation about helping our constituents!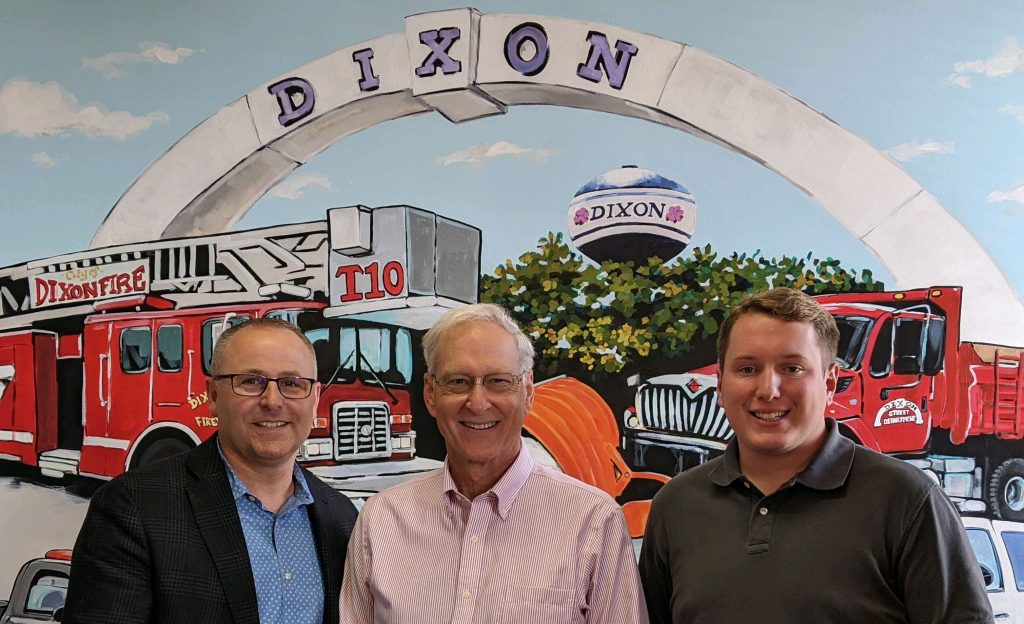 It was a pleasure to meet the Mayor and City Manager of my hometown, Dixon!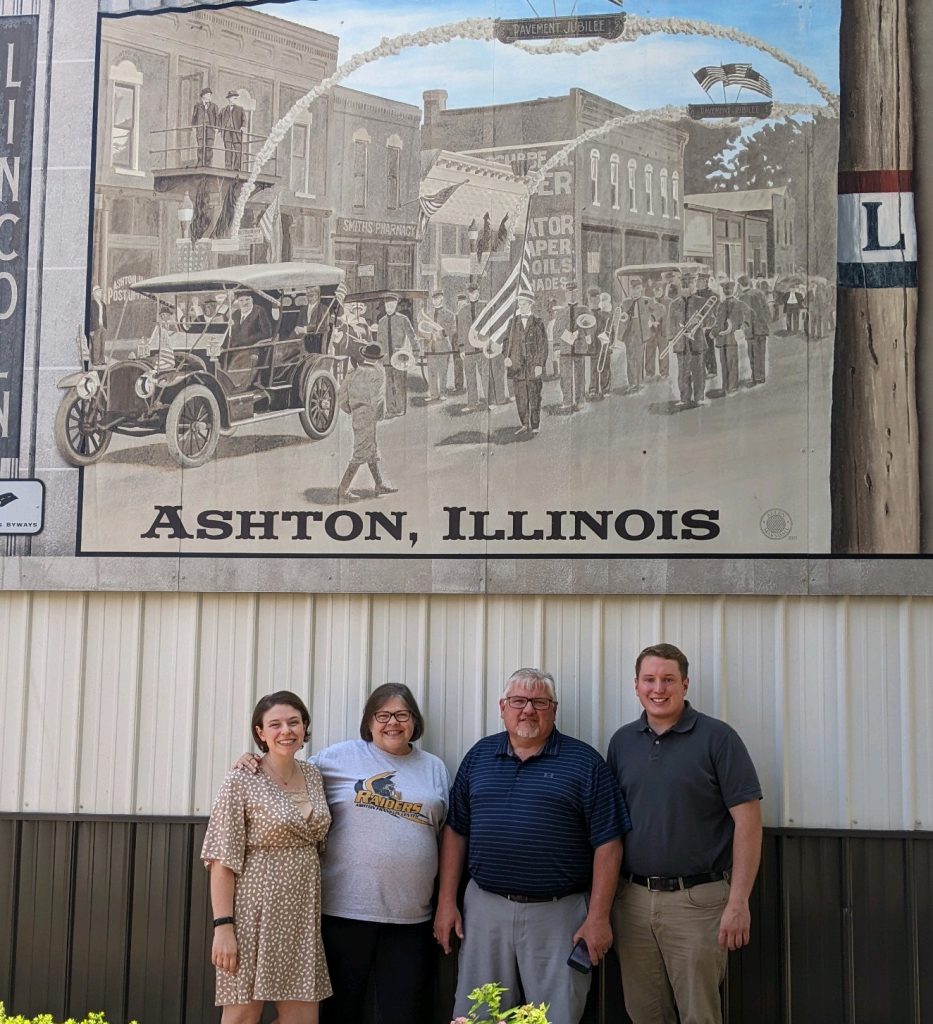 The Ashton Village President, Village Clerk, and a Council Member welcomed me for a productive discussion about our shared interests.
Whiteside County Sheriff Ribbon Cutting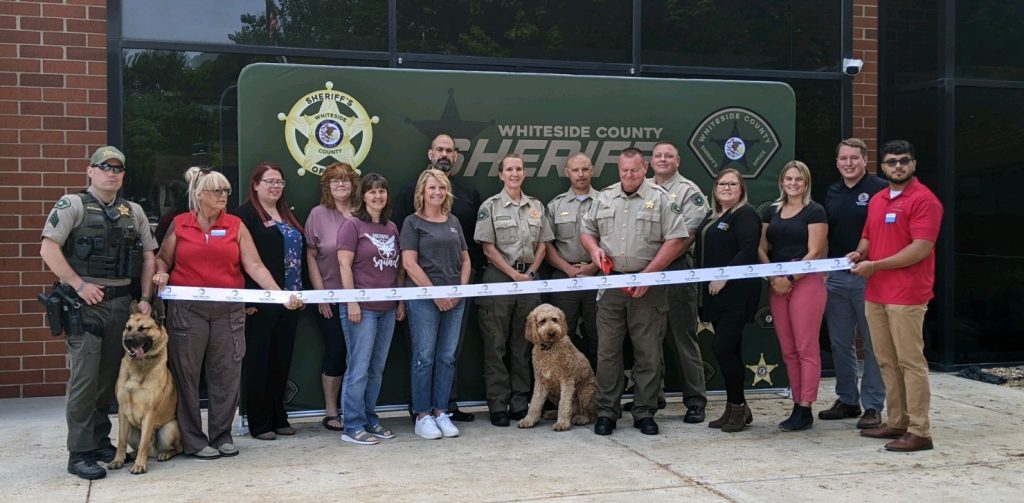 Congratulations to the Whiteside County Sheriff's Department for joining the Sauk Valley Chamber last week! It was exciting to attend the official ribbon-cutting event and to watch our chamber grow!
I am excited to continue this week as I continue my tour around District 74!