The Illinois General Assembly wrapped up our Spring Legislative Session in May. Since then I have been hard at work here at home.
Summer Tour Updates
The first few weeks of my Summer Tour have been jam-packed. From meeting with local officials to hosting my first Coffee & Conversation and Traveling Office Hour events, I have been busy interacting with the local communities here in District 74.
Traveling Office Hours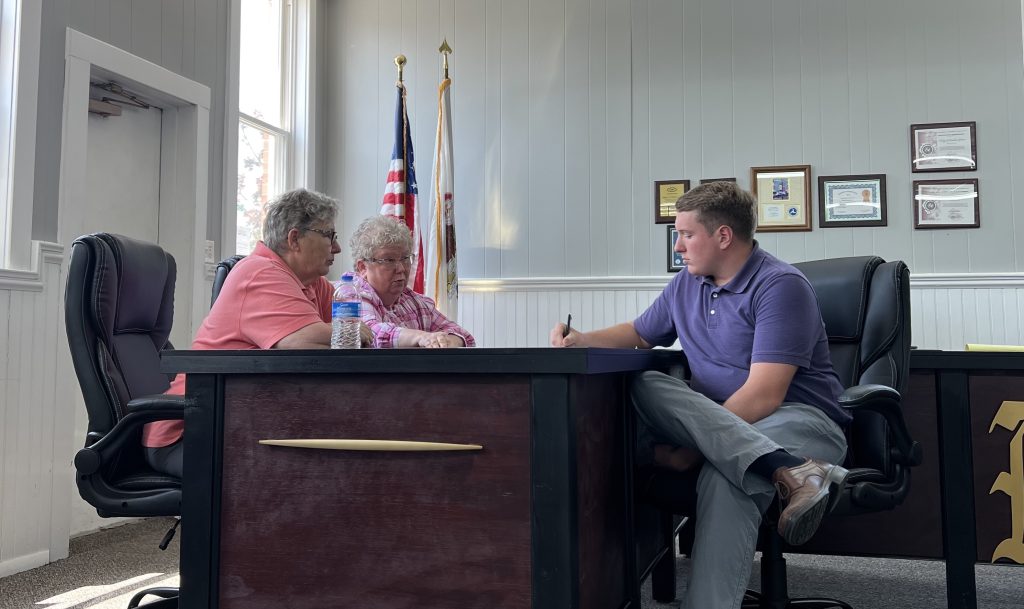 I hosted the first official Summer Tour event last week as I met with constituents in Ashton and Franklin Grove for Traveling Office Hours.
Coffee & Conversation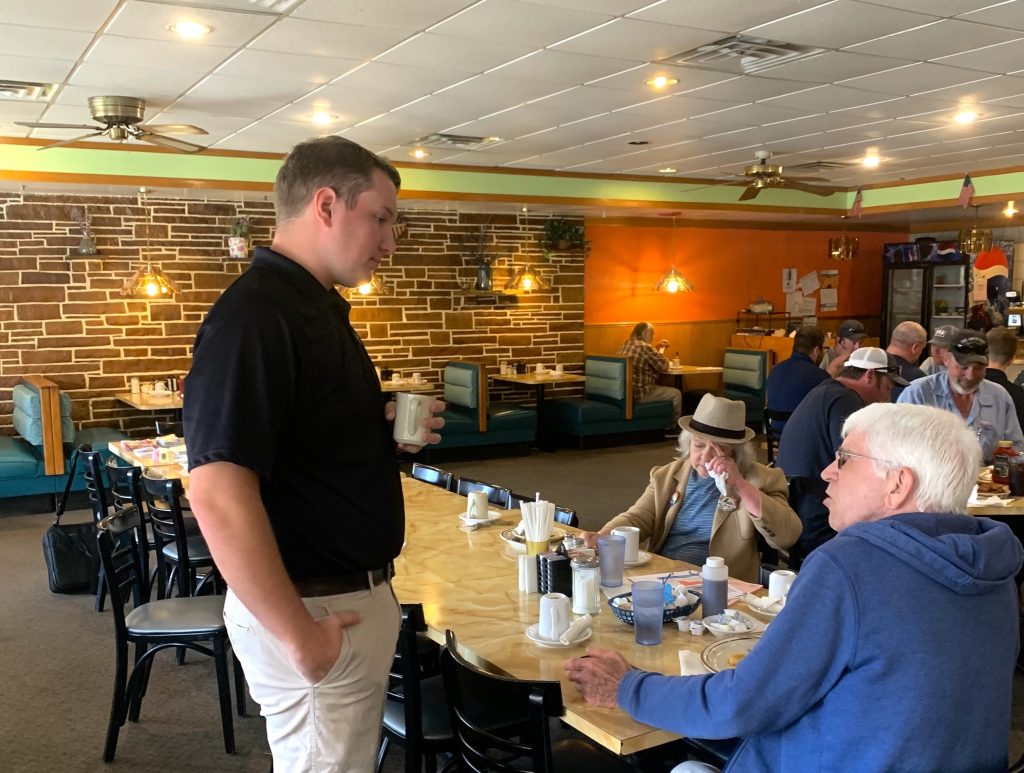 Thank you to everyone who joined us at Mason Restaurant in Polo for my first Coffee & Conversation event!
Local Official Meetings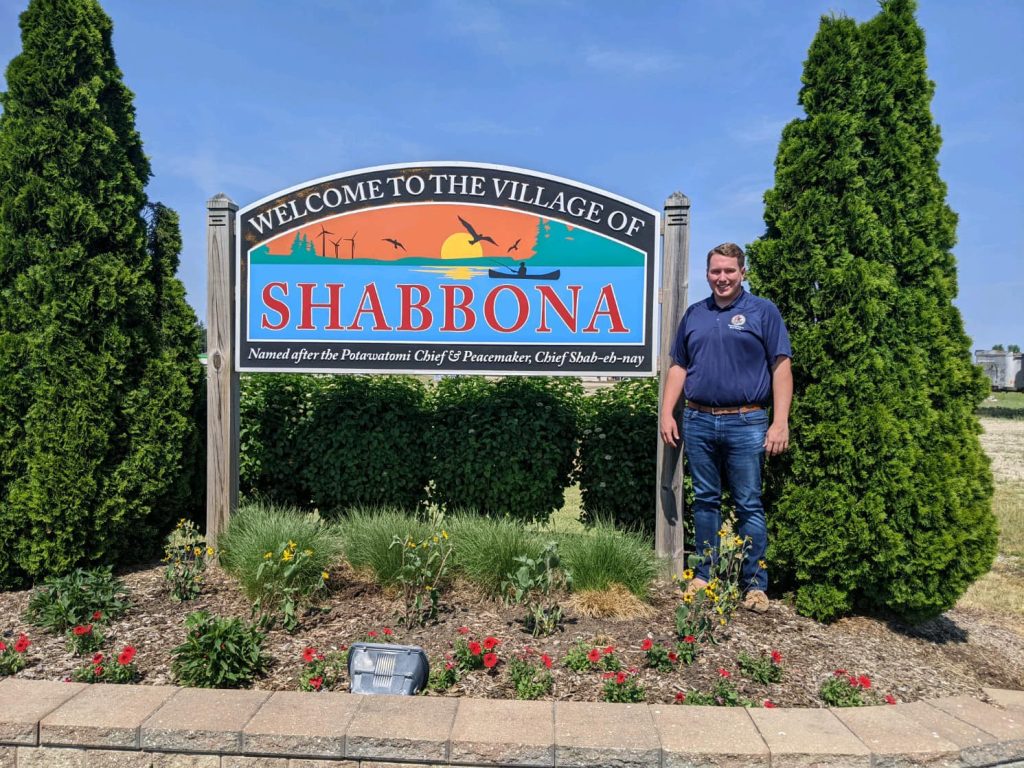 For my first stop on my Summer Tour, I visited Shabbona where I spent time speaking with the Village President and a member of their City Council.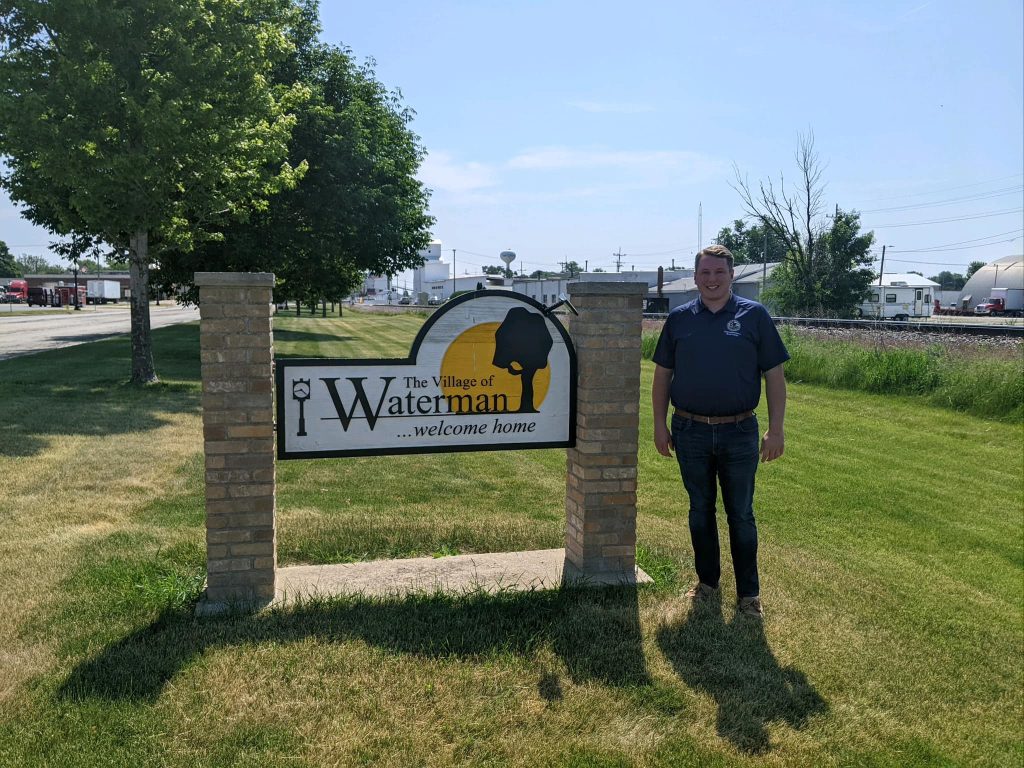 In Waterman, I spoke with the Village President, Village Manager, and a Village Employee.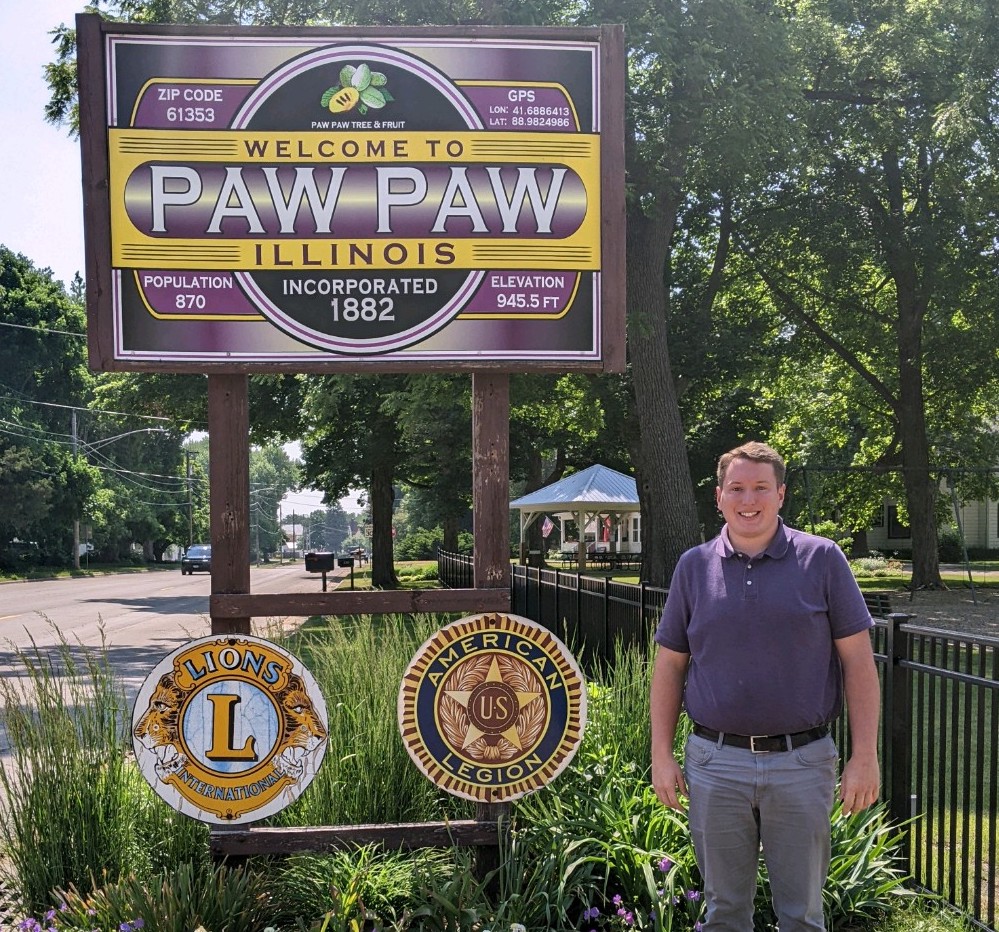 The Paw Paw Village President and I sat down for a meeting about the community.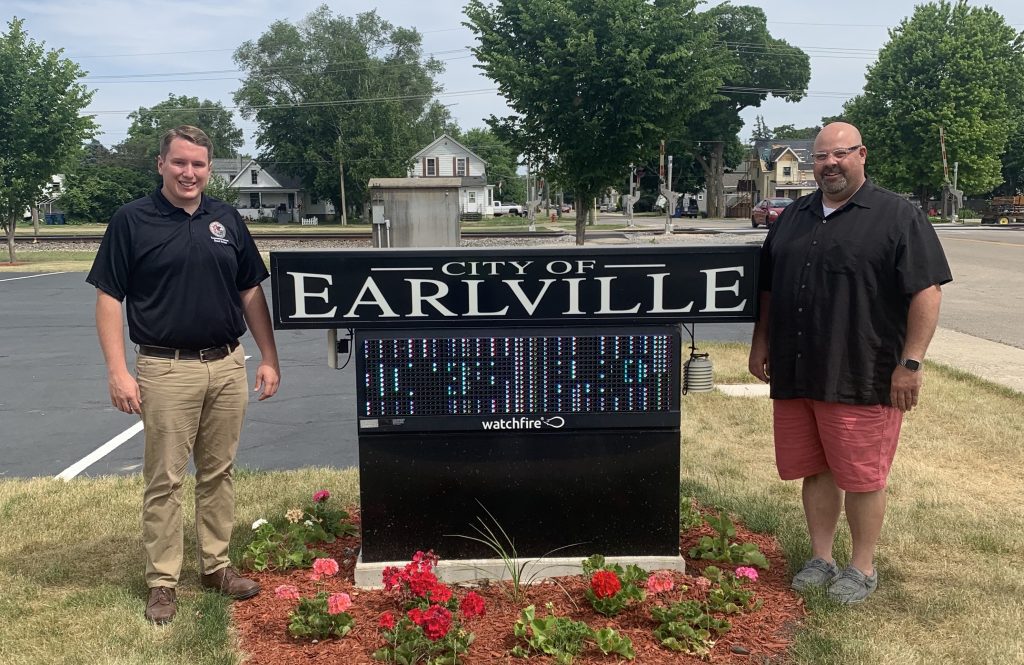 The Mayor of Earlville hosted me for a great conversation about helping our constituents!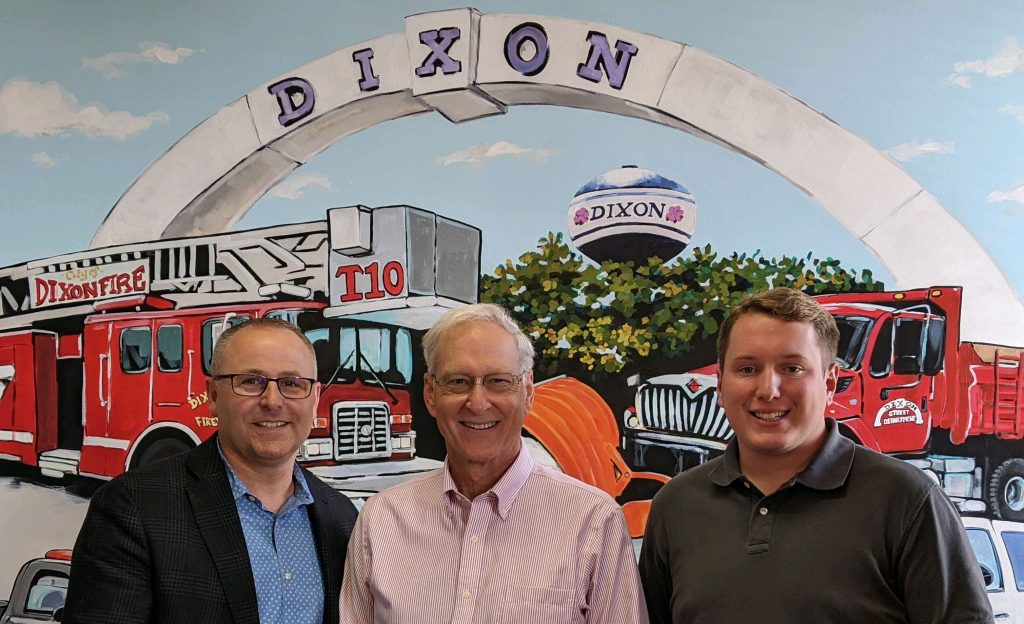 It was a pleasure to meet the Mayor and City Manager of my hometown, Dixon!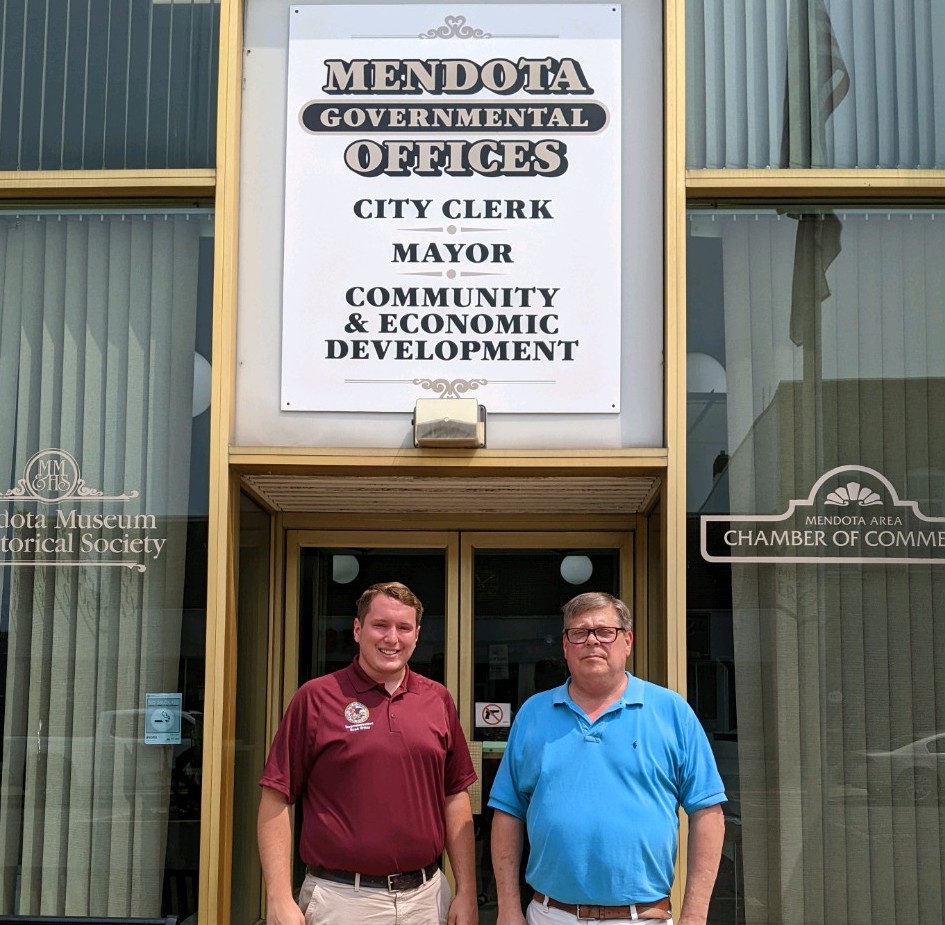 I spent time in Mendota speaking with the Mayor about ways to make our community better!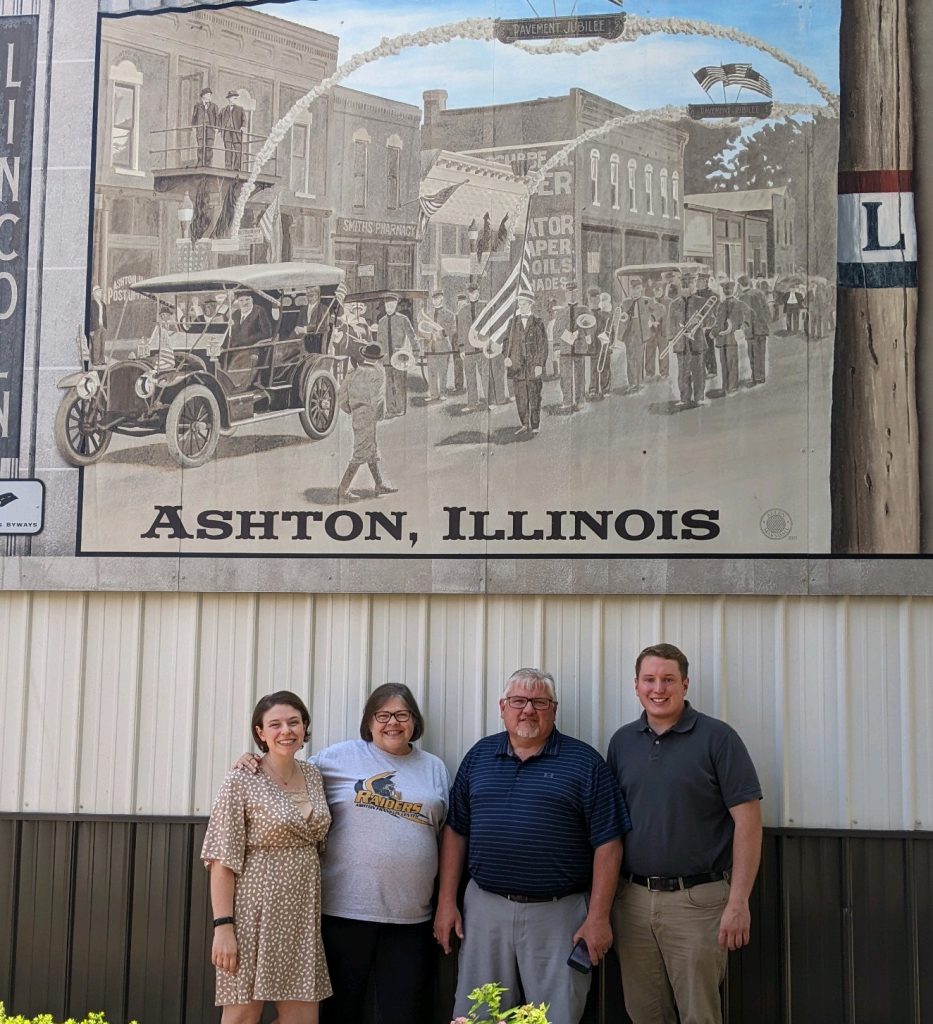 The Ashton Village President, Village Clerk, and a Council Member welcomed me for a productive discussion about our shared interests.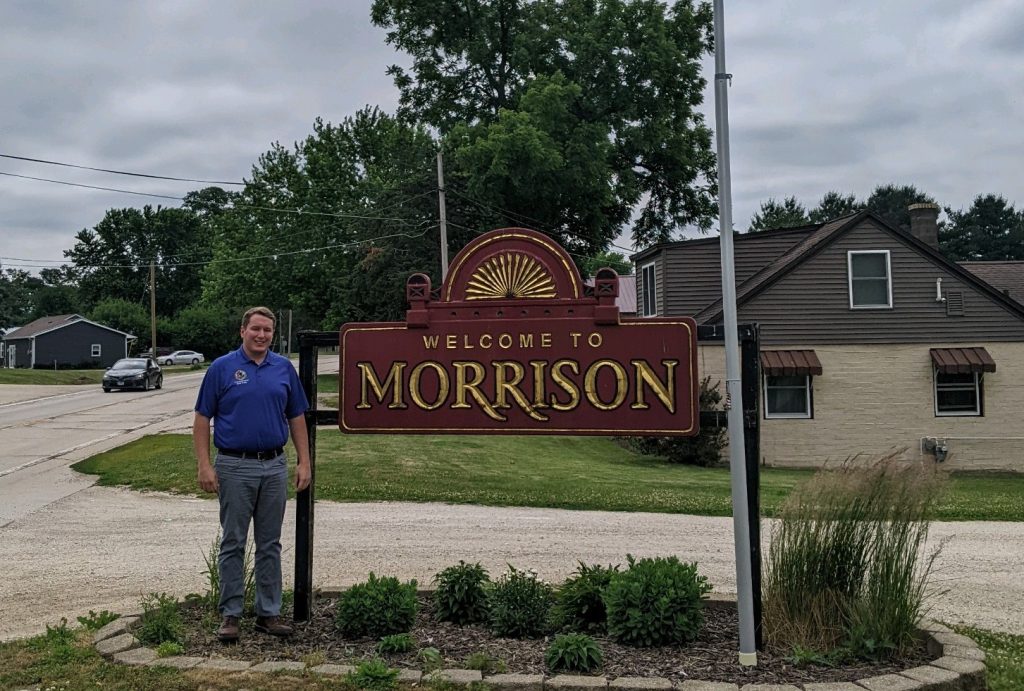 I stopped in Morrison to speak with the City Manager about our common goals.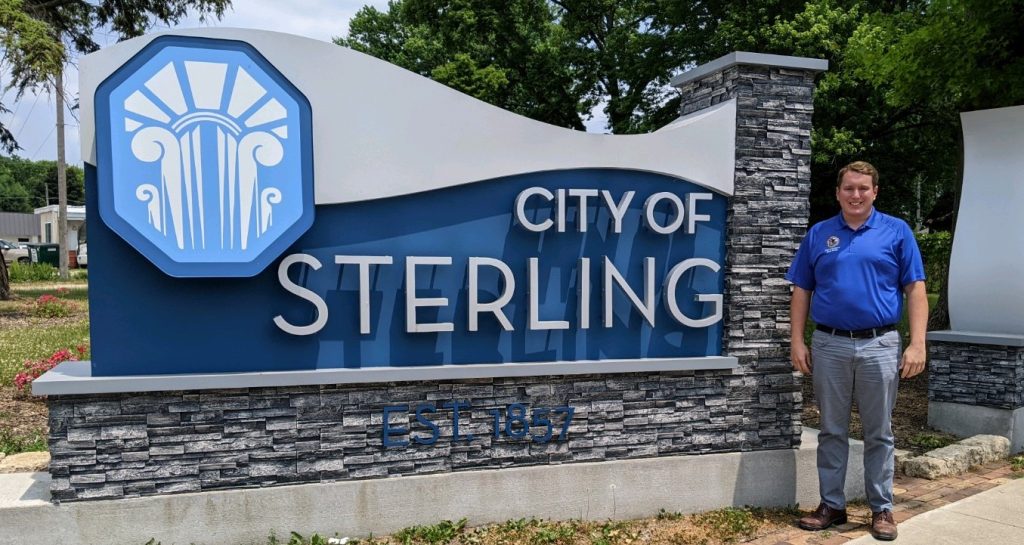 My final stop this week was in Sterling to speak with the Mayor and City Manager!
Whiteside County Sheriff Ribbon Cutting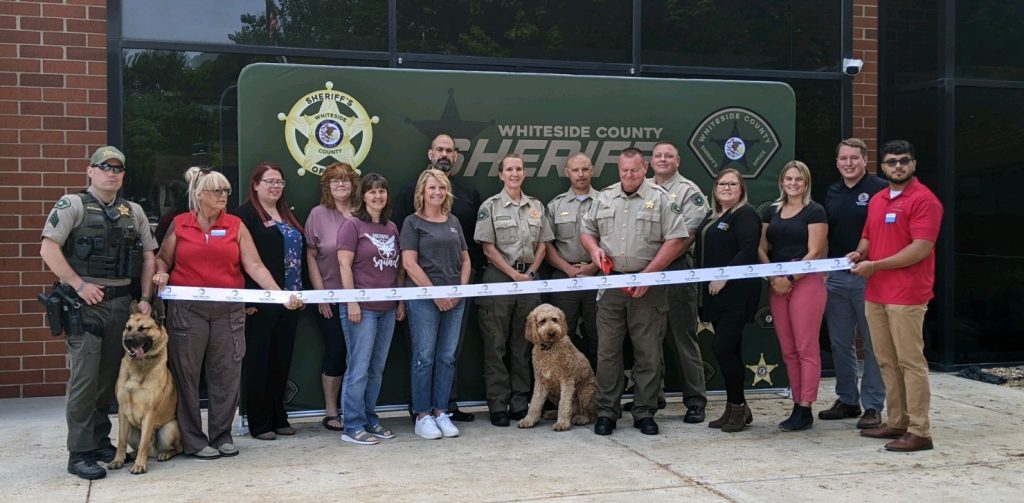 Congratulations to the Whiteside County Sheriff's Department for joining the Sauk Valley Chamber last week! It was exciting to attend the official ribbon-cutting event and to watch our chamber grow!
Summer Tour Upcoming Events
The 2023 Summer Tour is off to a great start! I am thrilled to continue making my way into almost every town, village, and city in District 74. As an elected official, it is my responsibility to not only make myself available to my constituents but to understand every corner of the district that I represent.
Here are some of the upcoming events in my Summer Tour:
JUNE 21 – Traveling Office Hours
Paw Paw Village Hall – 362 Chicago Rd. (10:00 AM-11:30 AM)
JUNE 28 – Coffee & Conversation
Rochelle – Salt 251 – 531 S. 7th St. (8:00 AM-10:00 AM)
JULY 5 – Coffee & Conversation
Mendota – Ziggie's – 1212 1st Ave. (8:00 AM-10:00 AM)
JULY 12 – Traveling Office Hours
Mendota City Hall – 800 Washington St. (10:00 AM-11:30 AM)
I look forward to meeting with as many of my constituents as possible this summer, all while spending time at local establishments in an effort to better learn the needs and struggles of the district.
To view the full schedule of events, click here.
June Local Business Highlight
This month, I chose to honor Huffman's Car Wash because they are a true pillar of our community. From their contributions to the Dixon High School Athletic Boosters and Marching Band to the countless raffle baskets they offer up for local organizations and charities, Huffman's truly exemplifies what it means to be a local business.
Huffman's was originally founded in 1940 as a gas station by Harold Huffman. The business evolved into a car wash in 1968 and is now owned by Brad Huffman and Joe Rodriguez. This 3rd generation owned family business is well known for being included in various historical photos and records around Dixon, as well as their witty signs and sayings in front of the establishment.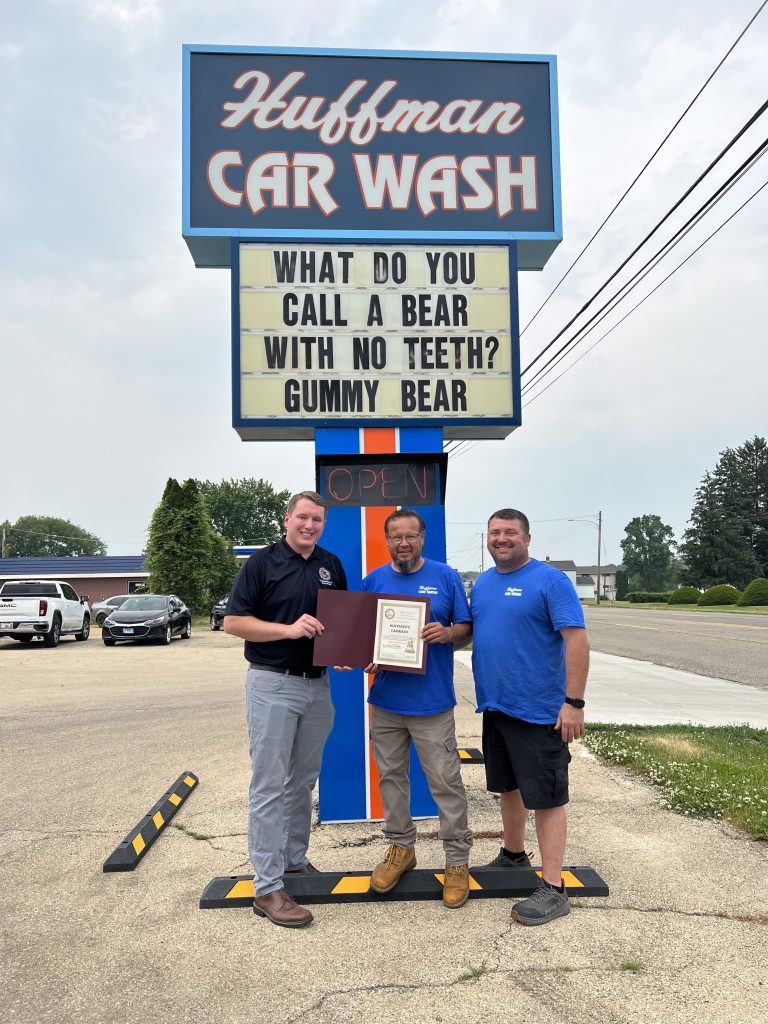 It's such a welcome sight to see this thriving family business that truly gives back to the community. I also appreciate that they often hire local high school students and keep them employed through their continued education at Sauk Valley Community College. Huffman's does so much for our community, highlighting them this month is just one way we can show our appreciation.
Click here to nominate an outstanding local business for my next monthly highlight!
Keep Up to Date
Click here to visit my website. There you can contact my office, see what legislation I am working on, and more.
Click here to "like" me on Facebook for more frequent updates.
I will continue to update you via this e-newsletter to keep you up to date on my efforts to pass bills in Springfield and serve you in the district.