Last week was the fourth week of my 2023 Summer Tour of District 74. Here is a round-up of everywhere I visited during week 4.
Traveling Office Hours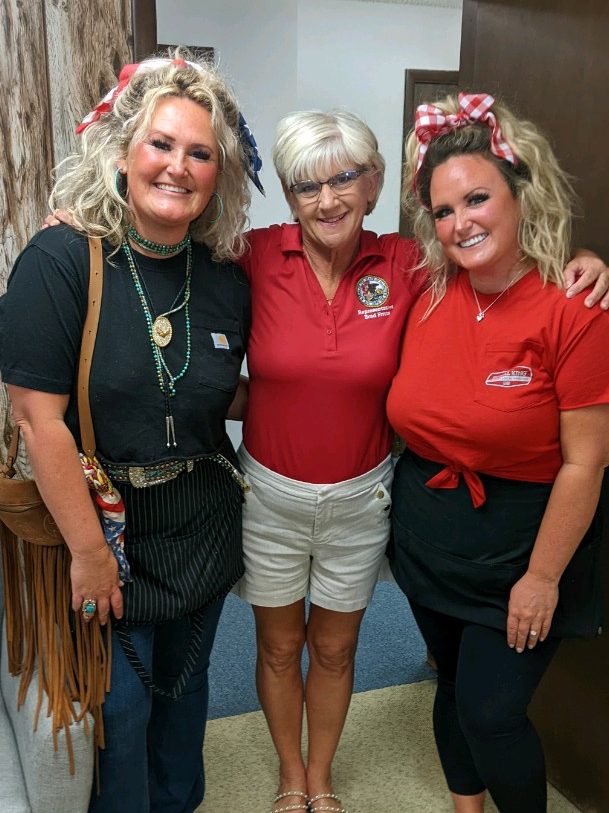 Thank you to everyone who came out to my Traveling Office Hours event in Paw Paw! With a district as large as ours, it is always a pleasure to reach out and serve my constituents near their homes.
District Events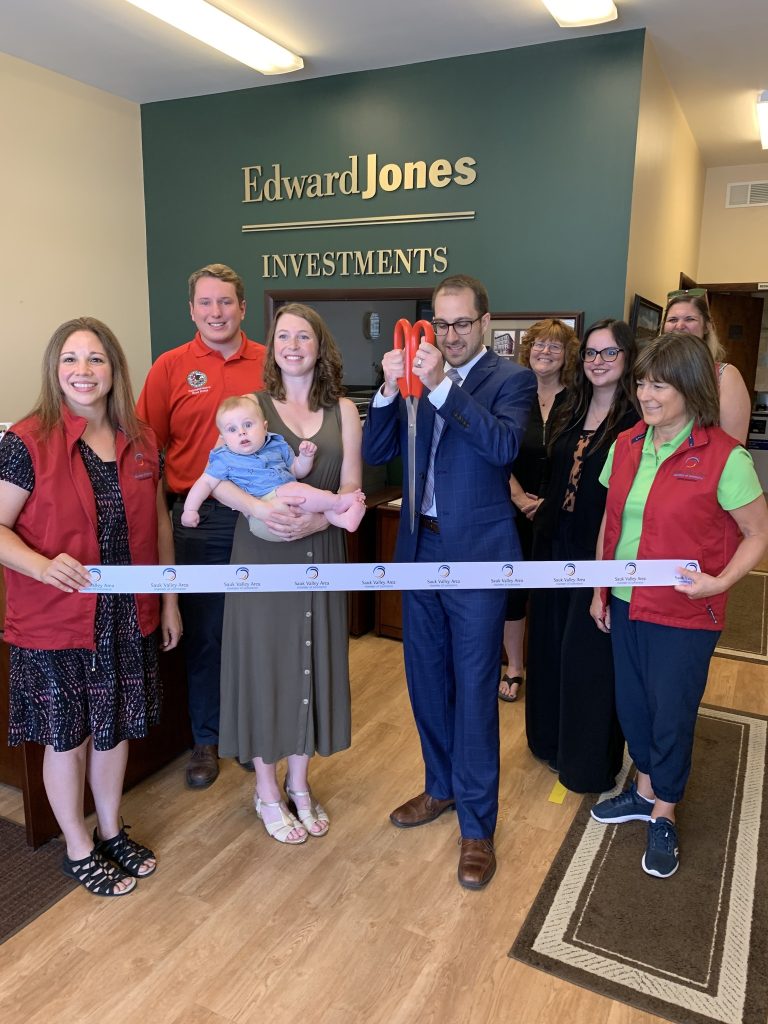 I attended a ribbon cutting at the new Edward Jones Investments location in Sterling! It is an honor to welcome new businesses into our local economy.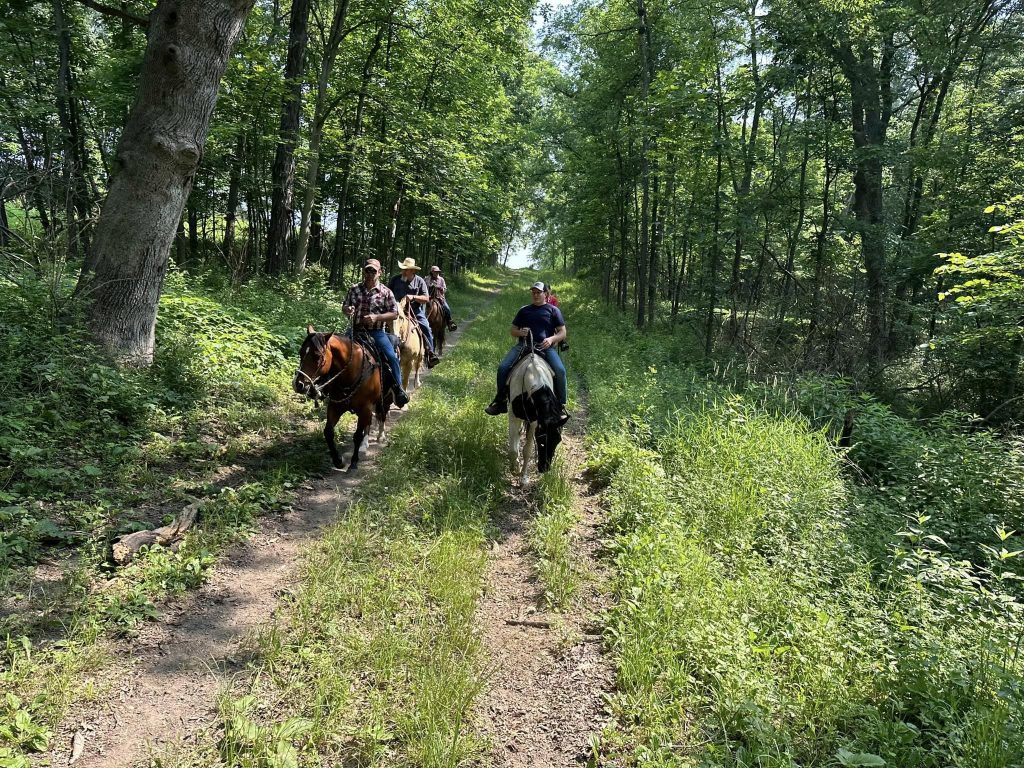 Thank you to the riders at Franklin Creek Horse Park for leading me on an informative ride around the trails on Saturday morning. I look forward to working with you to preserve our beautiful park for generations to come!