Last week was the fifth week of my 2023 Summer Tour of District 74. Here is a round-up of everywhere I visited during week 5.
Coffee & Conversation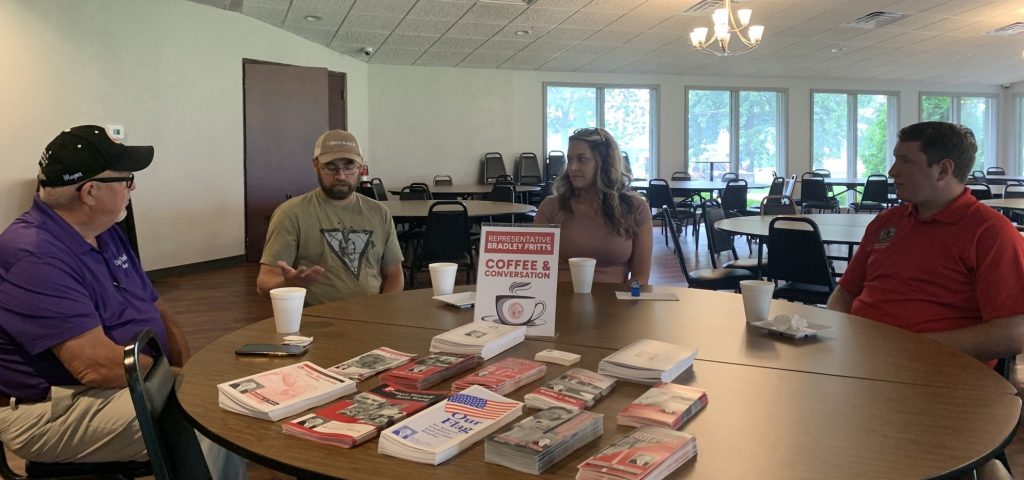 Thank you to Salt 251 for hosting my Rochelle Coffee & Conversation Event. It is such an honor to speak directly with the people I represent.
Local Official Meetings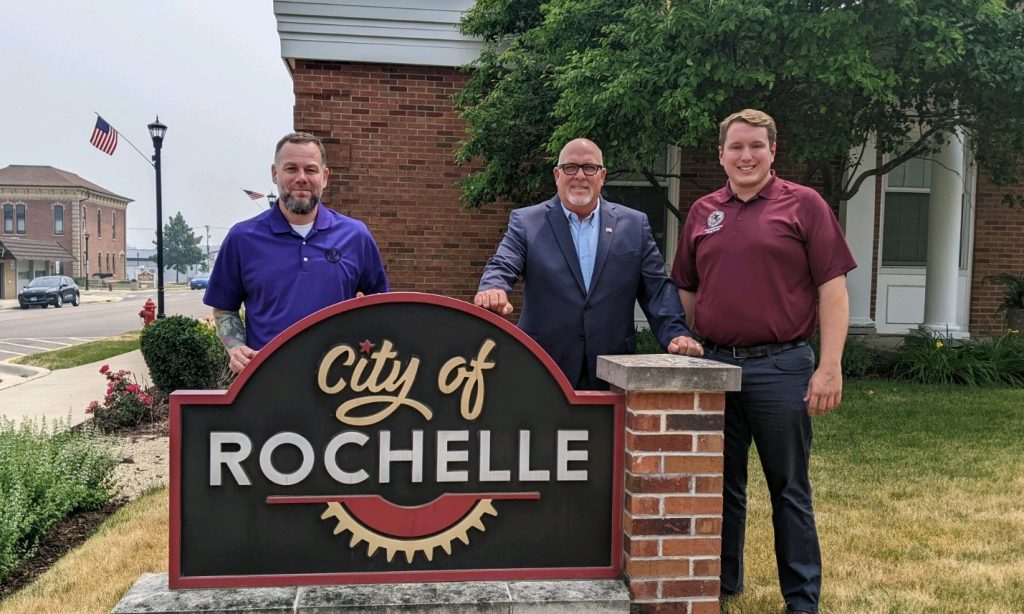 I had a productive visit to the City of Rochelle where I spoke with the Mayor and City Manager. Thank you for hosting me for a discussion about how we can make our communities better!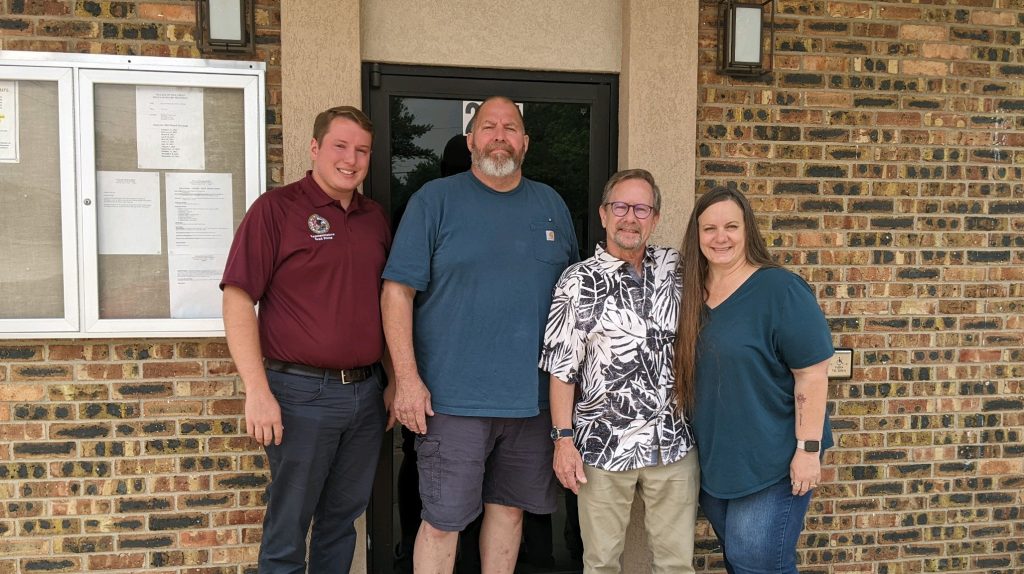 I stopped by the Village of Hillcrest to speak with their Village President, Councilman, and Clerk. Thank you for hosting me for a great conversation!
Business Tours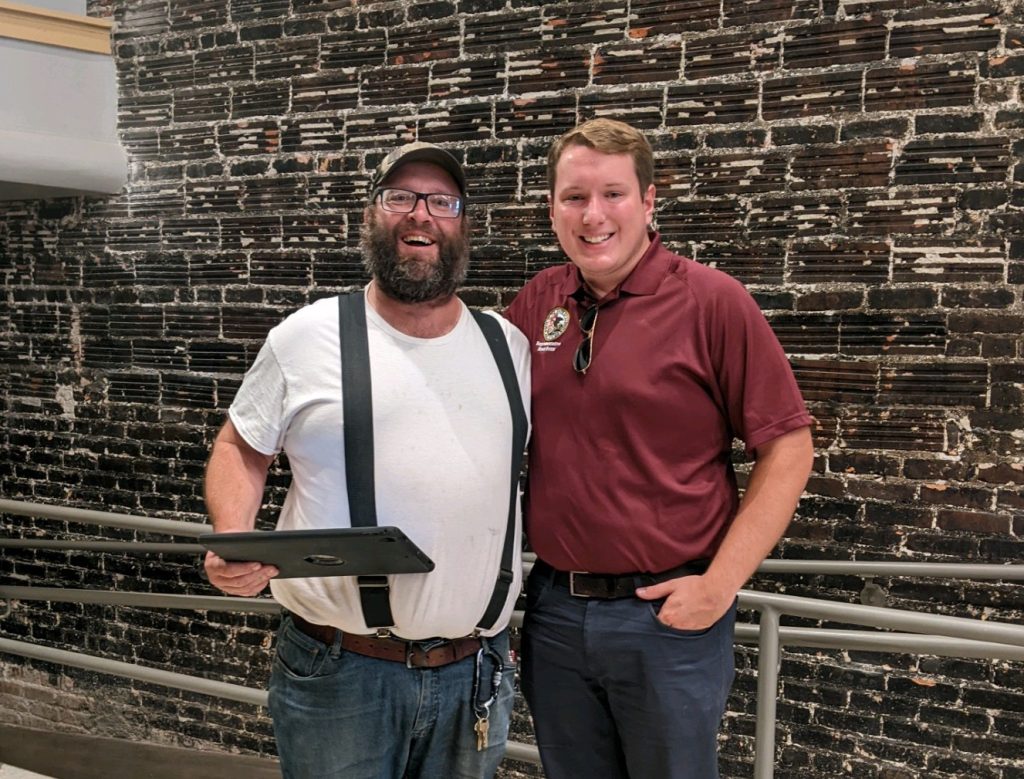 What a great visit to Kennay Farms Distilling in Rochelle! I took some time to learn more about how this local business runs and how I can help them in Springfield. Thank you for welcoming me today and for giving me a comprehensive tour of your facility!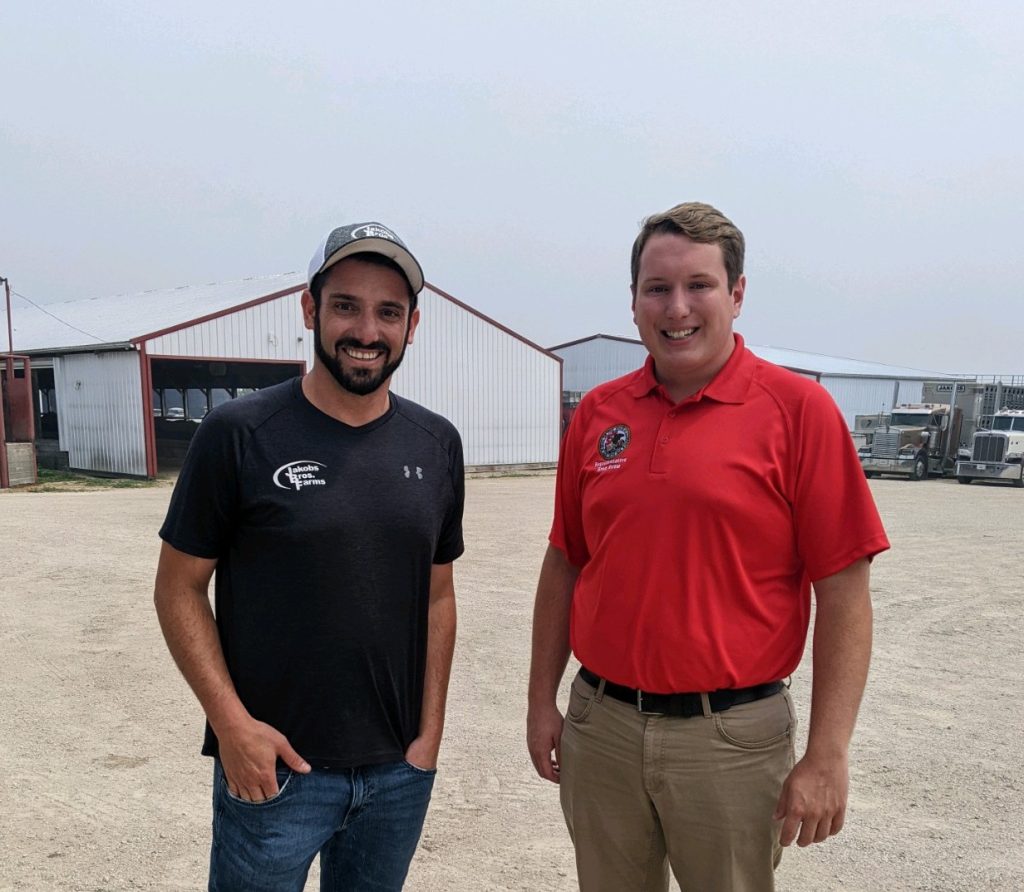 Thank you to Jakobs Bros Farm for hosting me for a tour of your farm! It is always beneficial to hear from different farmers in District 74 about ways to make farming easier, safer, and more profitable for the hard-working families in Illinois who keep us fed!
District Events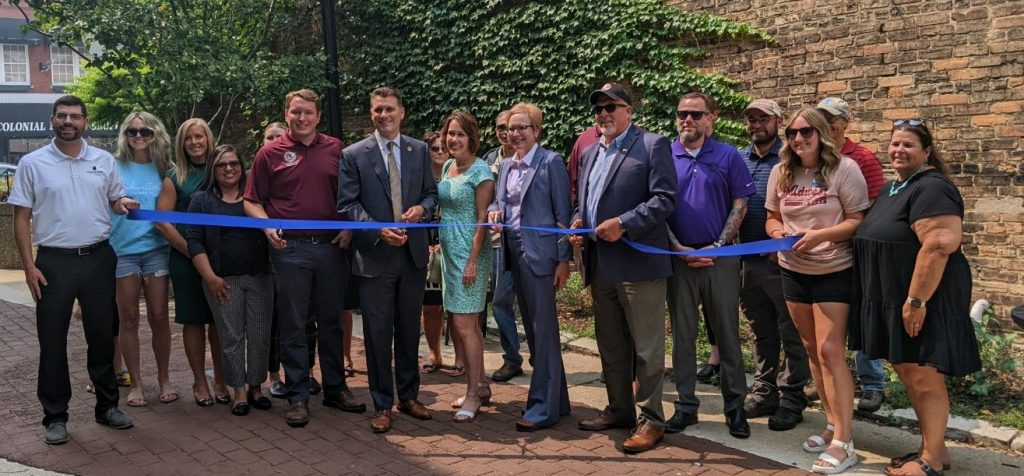 Congratulations to Senator Win Stoller for officially joining the Rochelle Chamber of Commerce and on your new district office in Dixon! I look forward to our continued collaboration on key legislation that will help our constituents.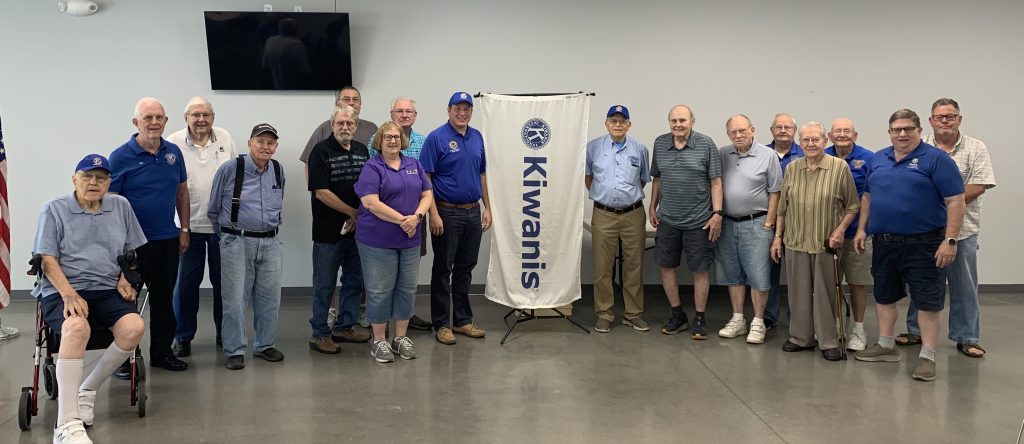 It was an honor to be the guest speaker for the Kiwanis Golden K in Rochelle!