Last week was the sixth week of my 2023 Summer Tour of District 74. Here is a round-up of everywhere I visited during week 6.
Coffee & Conversation
Thank you to everyone who made it out to my Coffee & Conversation event at Ziggie's in Mendota! It was great to speak with the people I represent while patronizing a local business.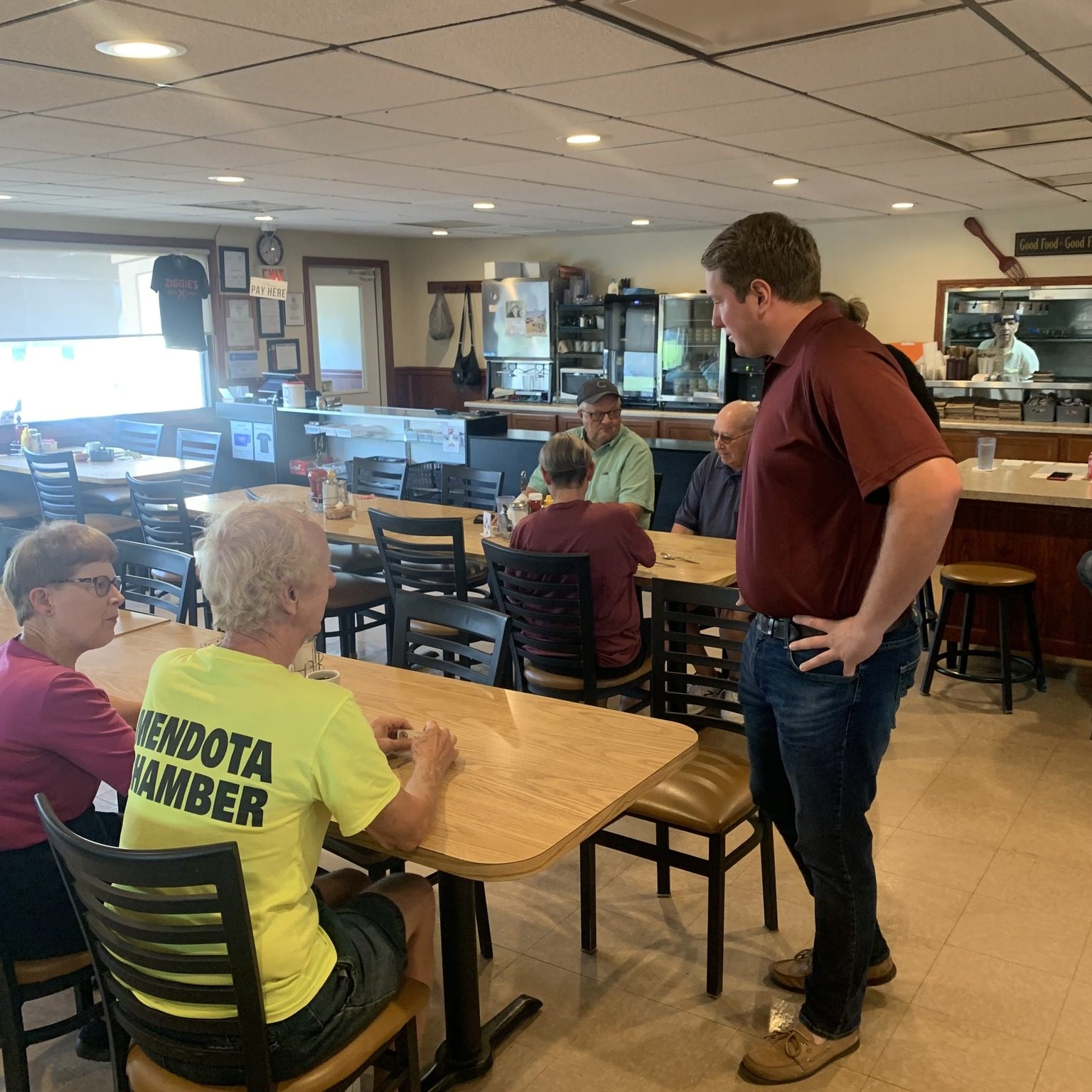 Local Tours
I toured the Ogle County Health Department and the Ogle County Jail with House Republican Leader Tony McCombie. Thank you to Sheriff VanVickle and the Health Department Staff for welcoming us!