Last week was the seventh week of my 2023 Summer Tour of District 74. Here is a round-up of everywhere I visited during week 7.
Local Tours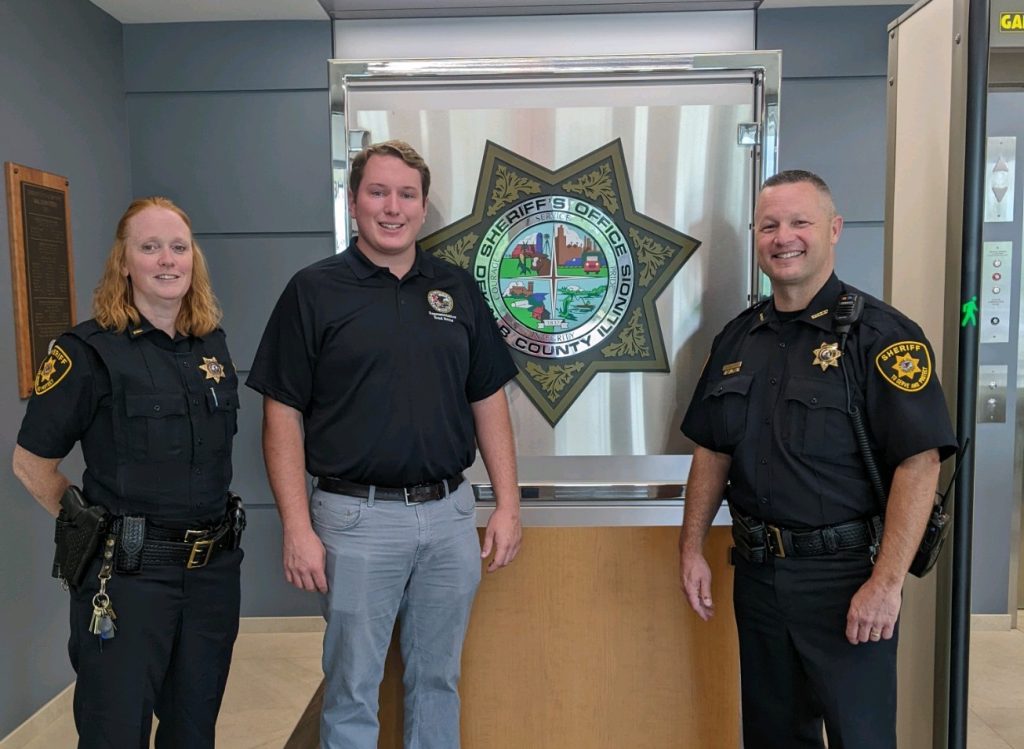 Thank you to DeKalb County Sheriff Sullivan for giving me a tour of the DeKalb County Jail. I will always stand behind our law enforcement and correctional officers as they work tirelessly to keep us safe!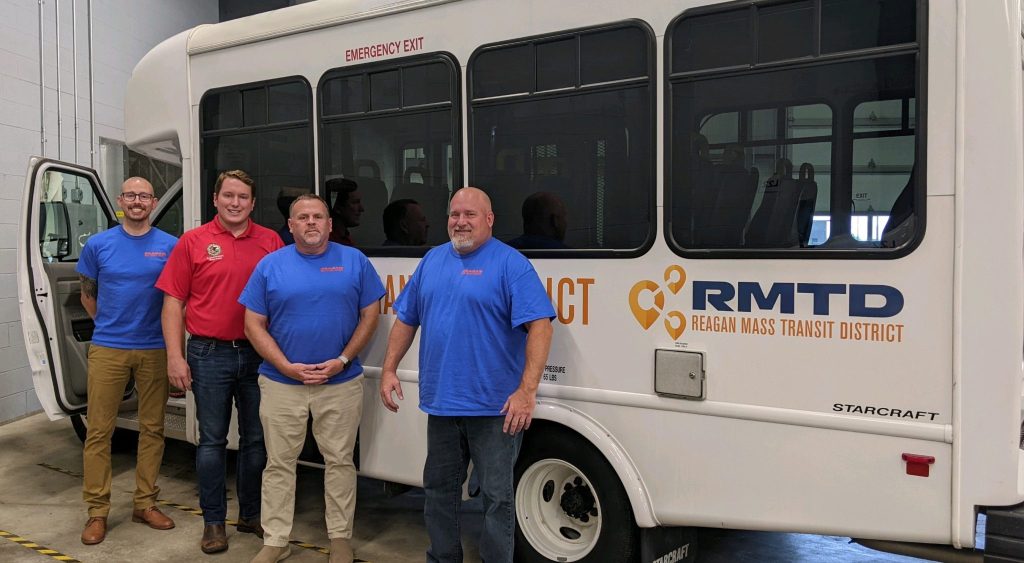 I toured the Reagan Mass Transit District in Dixon to learn more about how this transit system runs.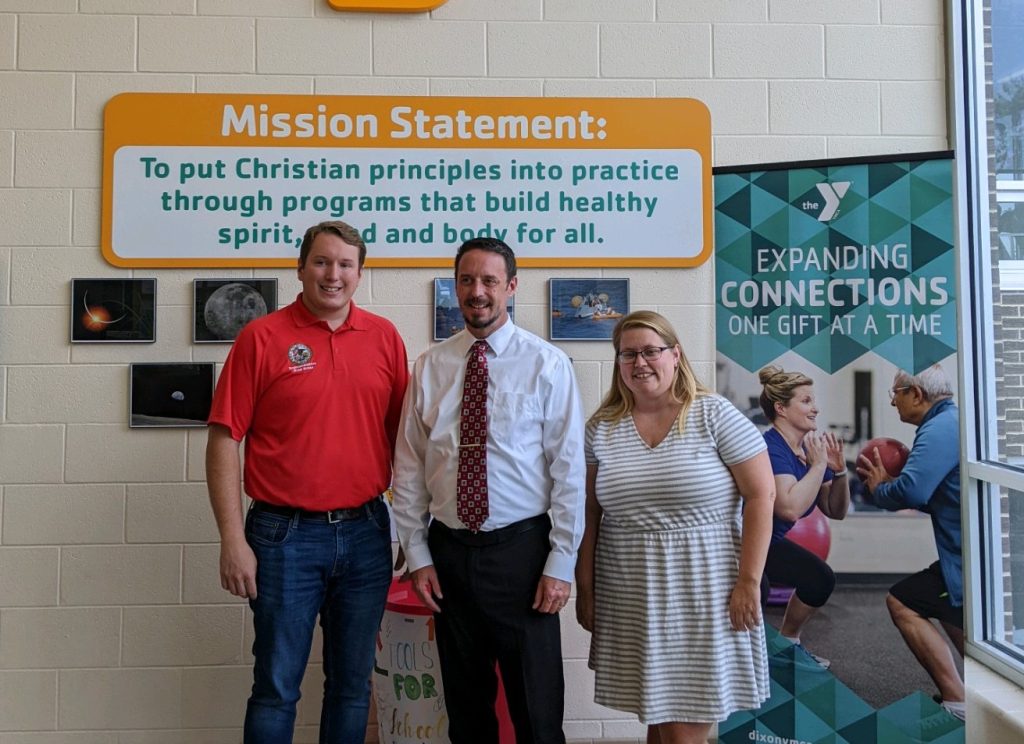 Finally, I toured the Dixon YMCA and saw all that this facility has to offer.
Senior Fair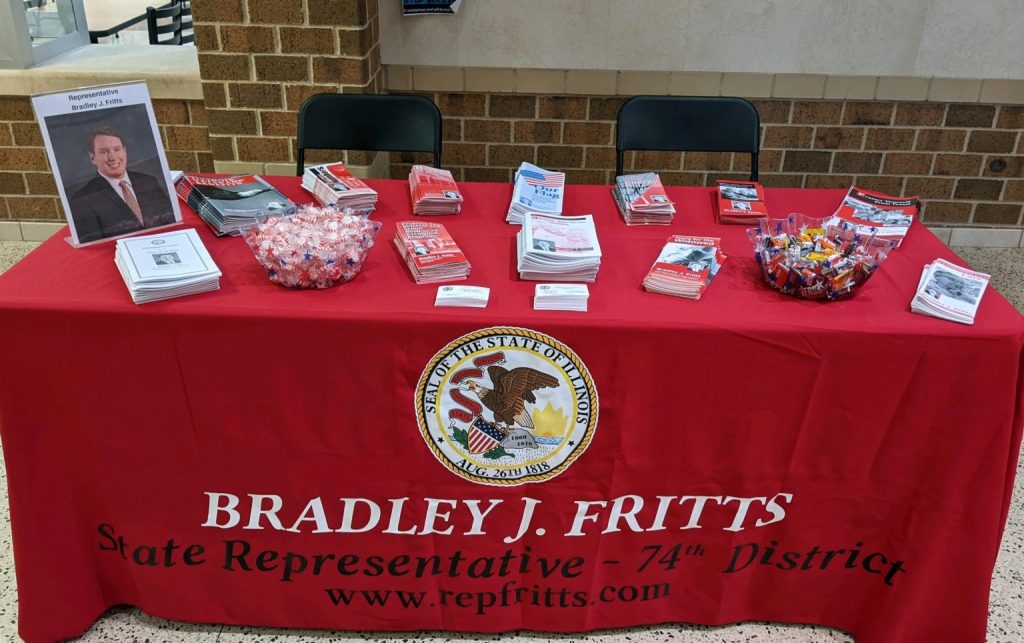 The Senior Health Fair was a huge hit! Thank you to everyone who came out, and to my fellow co-hosts, Senators Sue Rezin and David Syverson, Leader Tony McCombie, and Representative Jeff Keicher. It is always fun when different legislators can join together to benefit their communities.