Last week was the eighth week of my 2023 Summer Tour of District 74. Here is a round-up of everywhere I visited during week 8.
Coffee & Conversation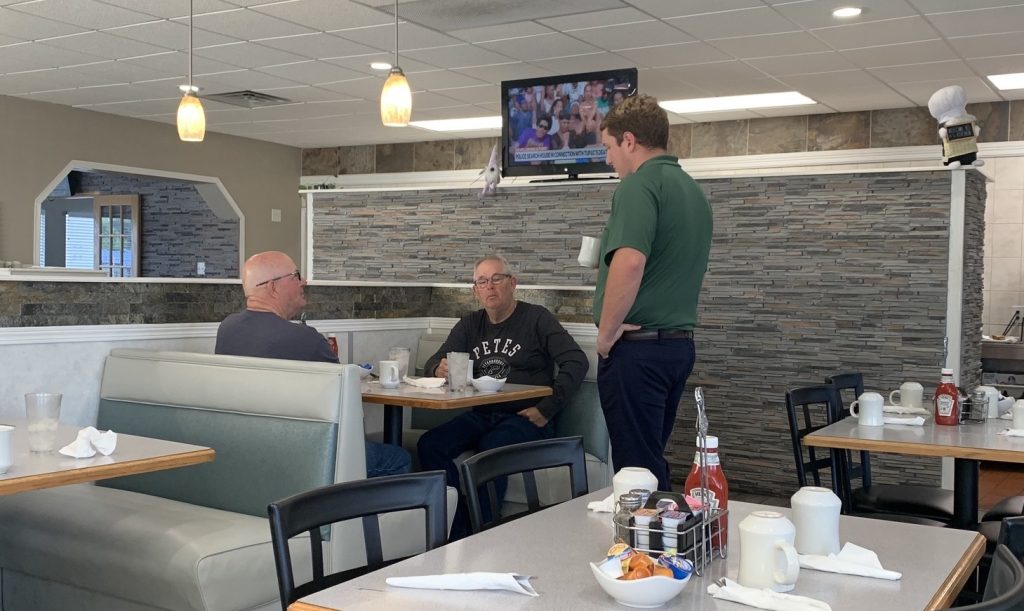 I spent time at A's Kitchen in Rock Falls for one of my Coffee & Conversation events! Thank you to everyone who came out and spoke with me about ways I can help our district.
Community Events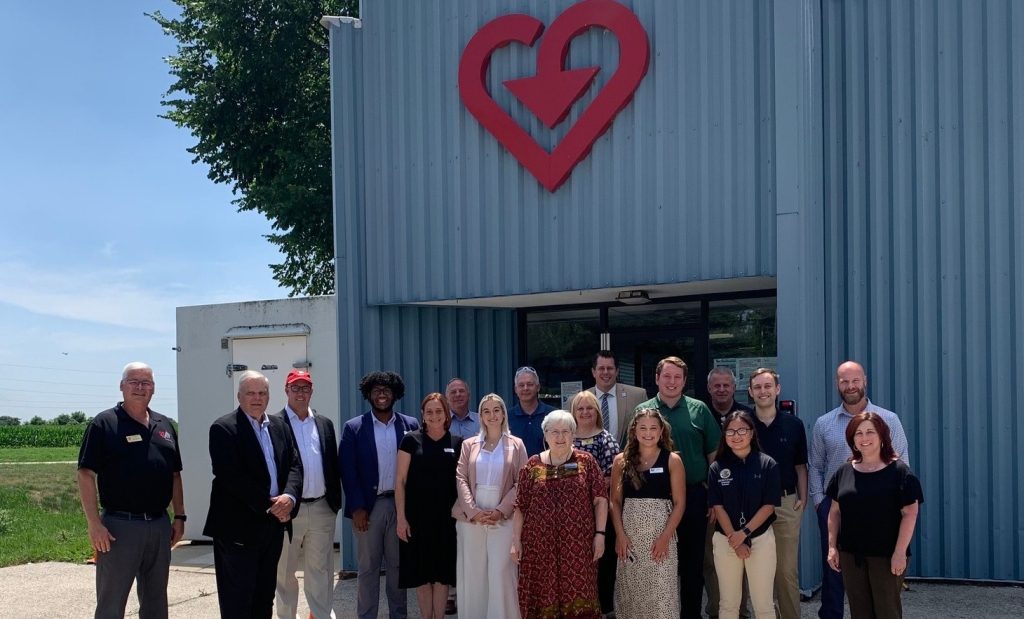 I recently attended the Voluntary Action Center of Northern Illinois Legislative Luncheon. This fantastic local organization provides food and transit to seniors and individuals with disabilities in our communities. Thank you to the VAC for inviting me, and I look forward to working more with this amazing cause!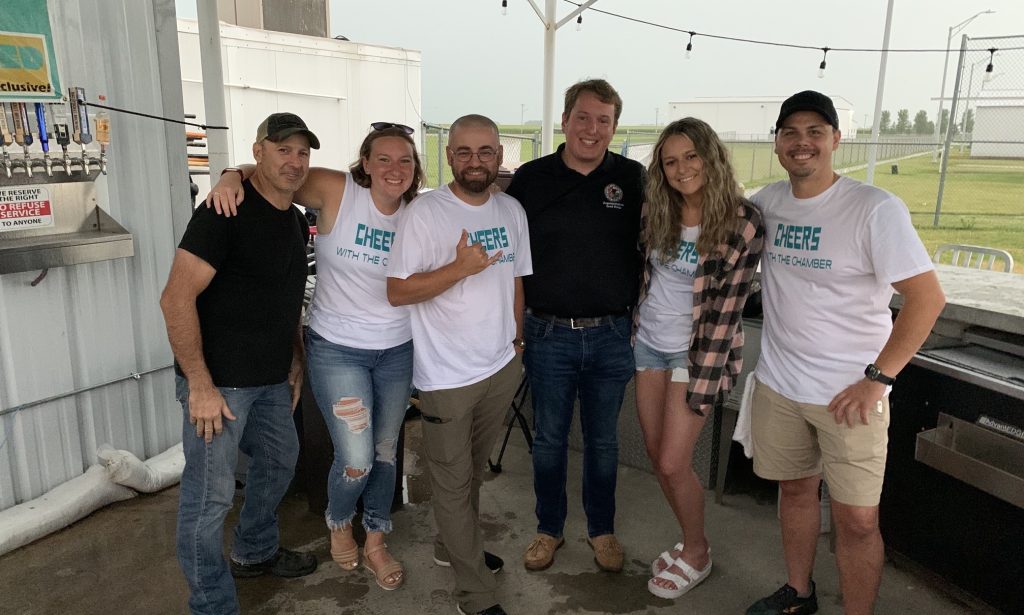 I had a great time at Cheers with the Chamber, hosted by the Rochelle Chamber of Commerce! All of the donations at this event went towards their amazing scholarship program. A good night with good people for a great cause!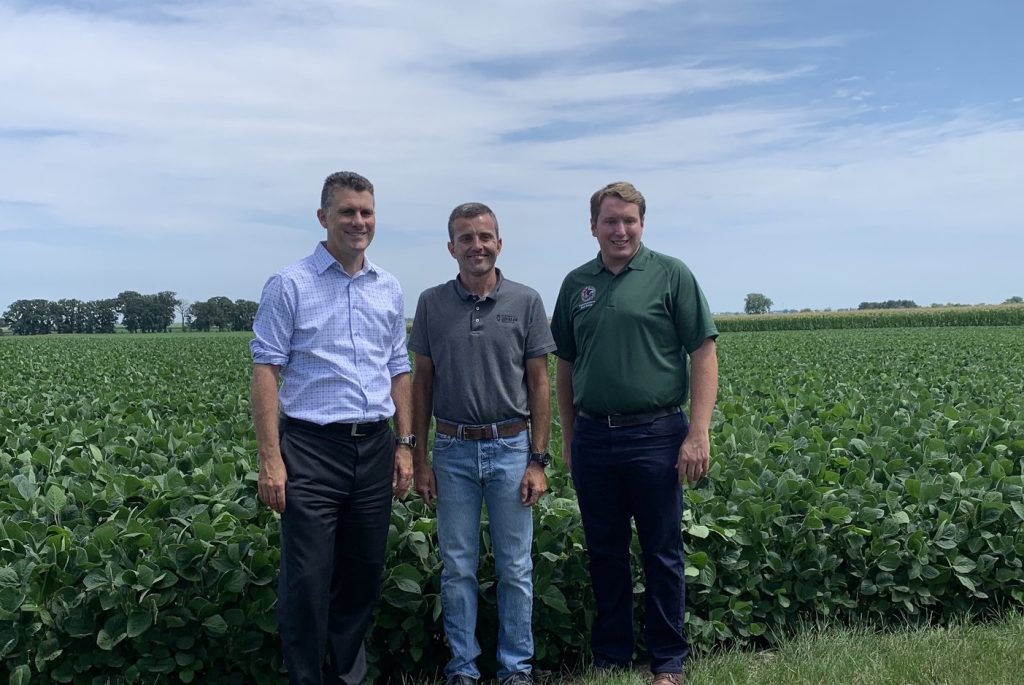 Thank you to Illinois Soybean Association Director Ryan Frieders for hosting us at your farm! I know firsthand just how important soybean farming is here in Illinois, and I look forward to continuing my work as an advocate for the industry down in Springfield.