Last week was the ninth week of my 2023 Summer Tour of District 74. Here is a round-up of everywhere I visited during week 9.
Traveling Office Hours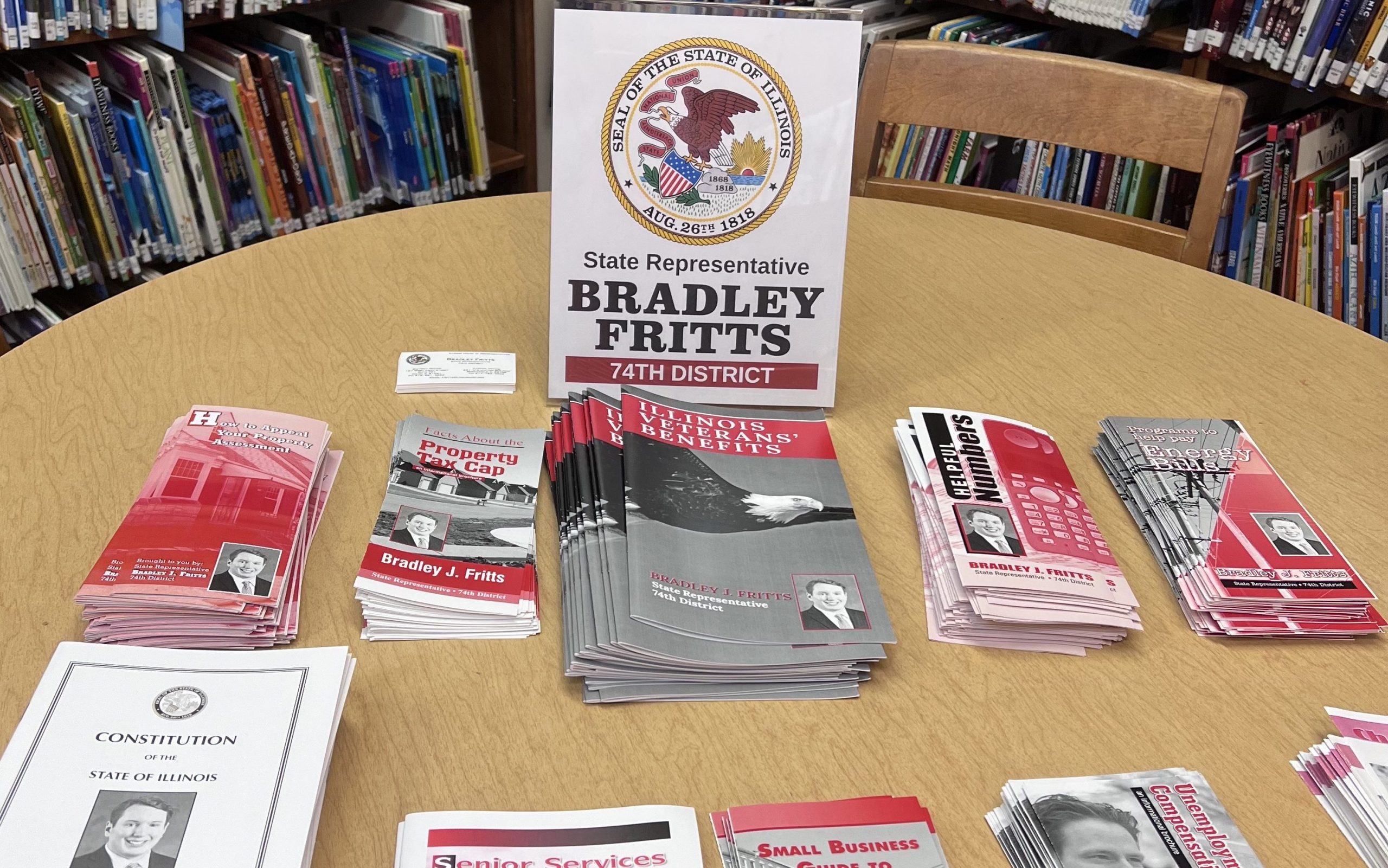 This week my office offered constituent services in Malta, Creston, and Rochelle. With a district as big as ours, it's important that I meet constituents at home. 
Community Outreach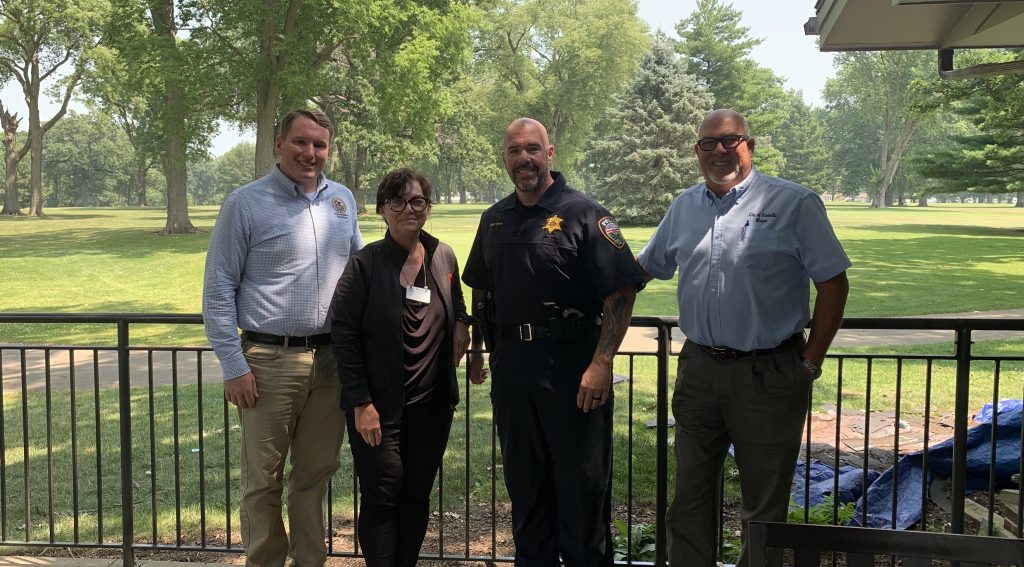 I spoke with the Rochelle Rotary Club as well as with the Rotary President, Rochelle Police Chief, and Rochelle Mayor.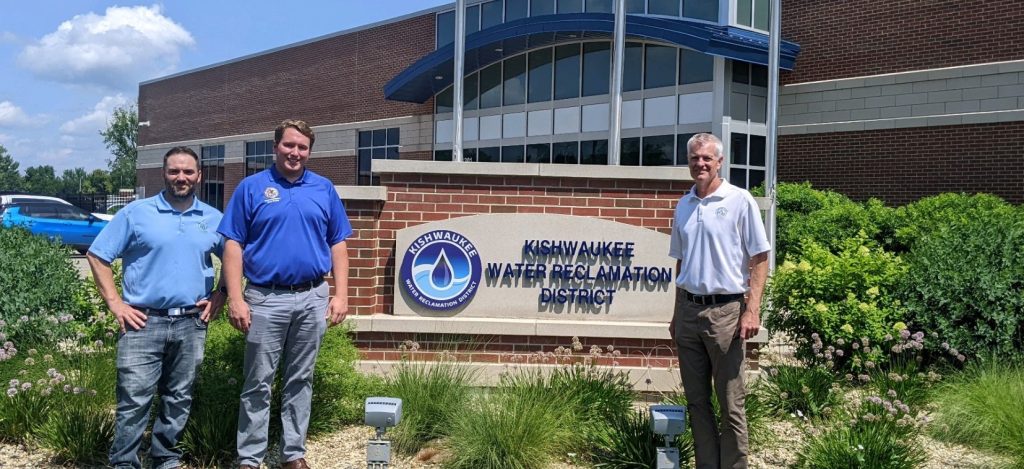 I toured the Kishwaukee Water Reclamation District in DeKalb. Many critical utilities, such as reclamation districts, often go unrecognized even though they provide an essential service that maintains the health and safety of our communities. Thank you to the staff at the KWRD for all the work you do!
Ribbon Cutting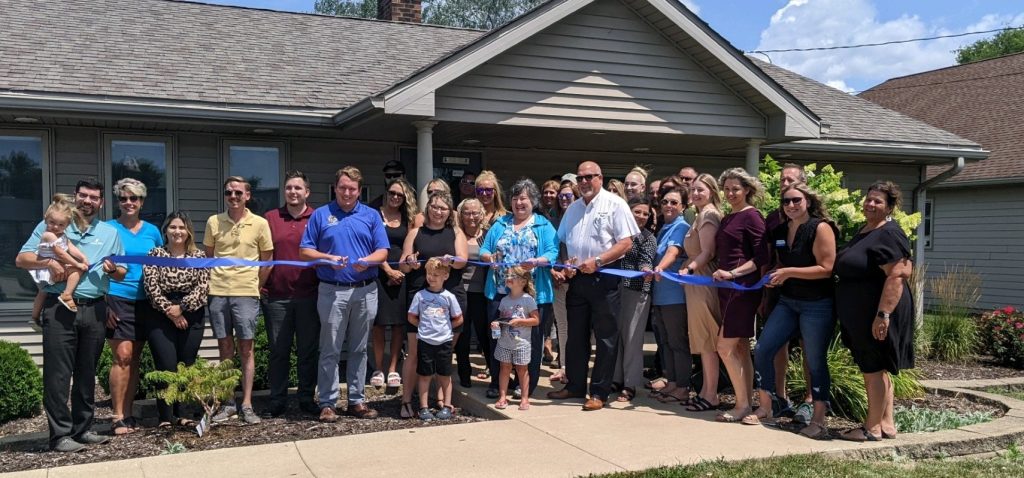 Congratulations to Brown's Tax Service on your grand opening in Rochelle! Small businesses are the backbone of our local economy, and I am excited to see another one open here in District 74.