Last week was the tenth week of my 2023 Summer Tour of District 74. Here is a round-up of everywhere I visited during week 10.
Local Tours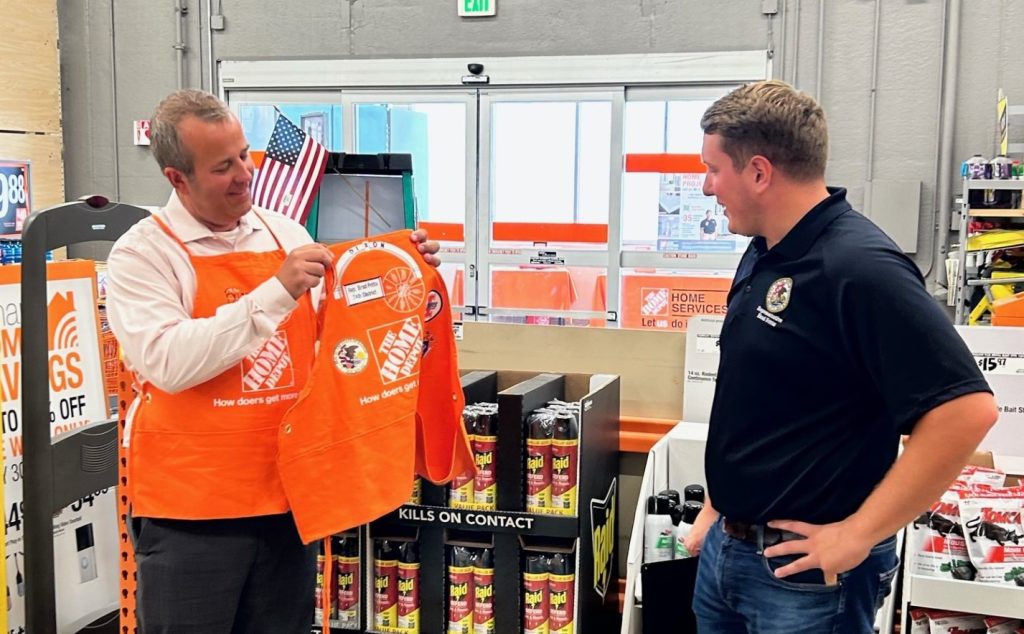 I stopped by The Home Depot in Peru for a tour of their store and to speak with their employees. Not only was their staff friendly and excited to discuss their work, but they also made me this awesome personalized apron!
Coffee & Conversation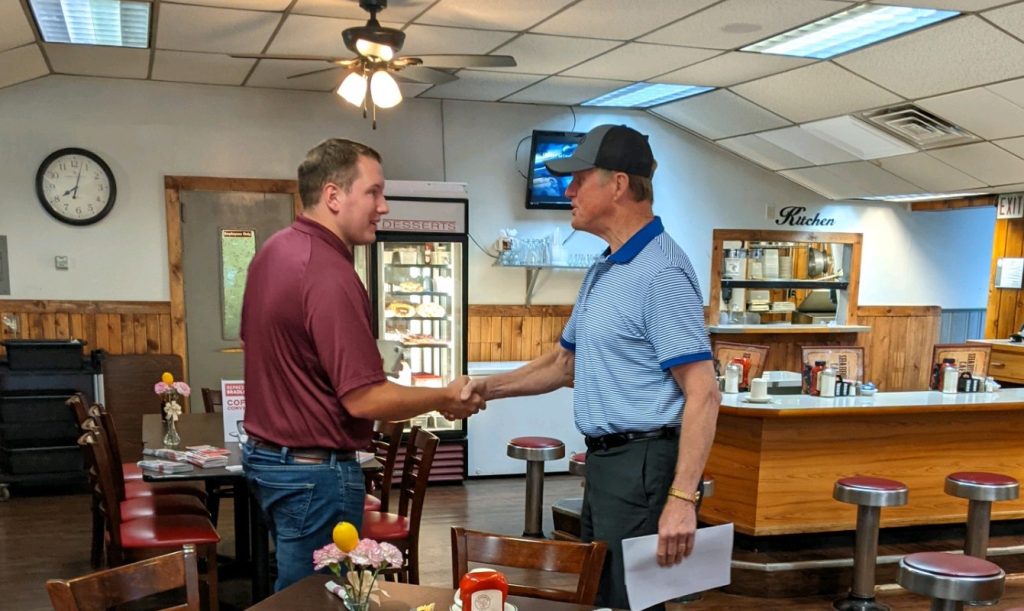 Thank you to everyone who stopped by Shabbona Cafe last Tuesday for my Coffee & Conversation event! It was great to see such a strong turnout of constituents who had questions, concerns, or just wanted to talk over a fresh cup of coffee.
Local Events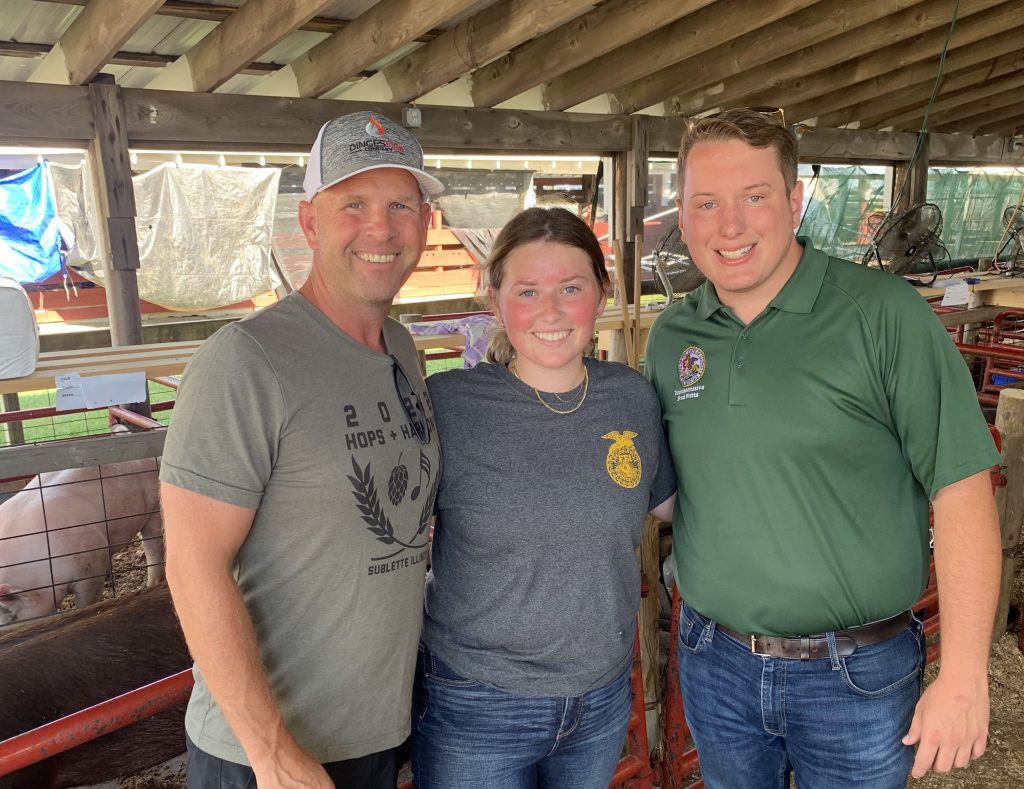 I had a blast at the Lee County Fair! There's nothing better than a fun night with the great people in our community.