Last week was the eleventh week of my 2023 Summer Tour of District 74. Here is a round-up of everywhere I visited during week 11.
Local Tours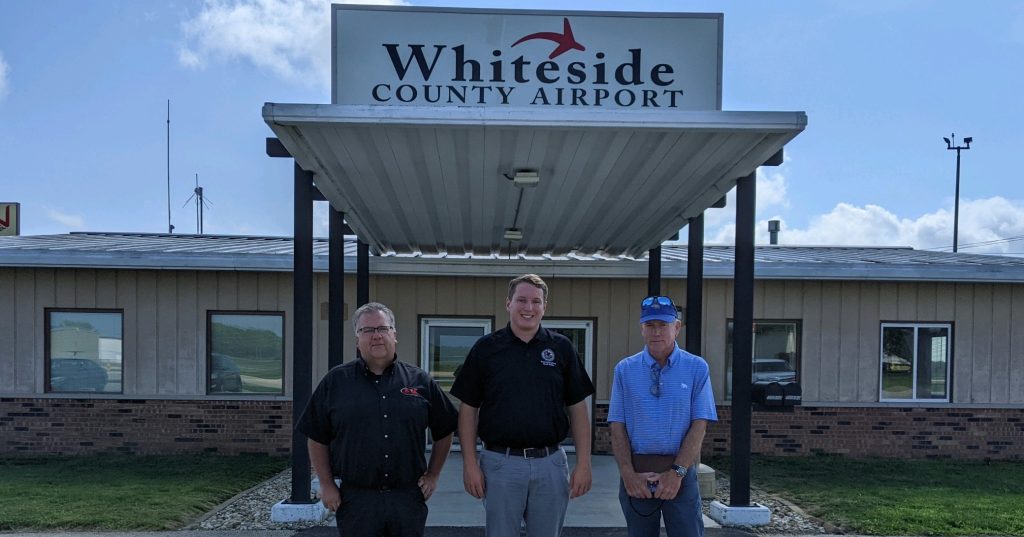 I had the chance to take a tour of the Whiteside County Airport where I learned more about their operations. Thank you for taking the time to speak with me about this important facility!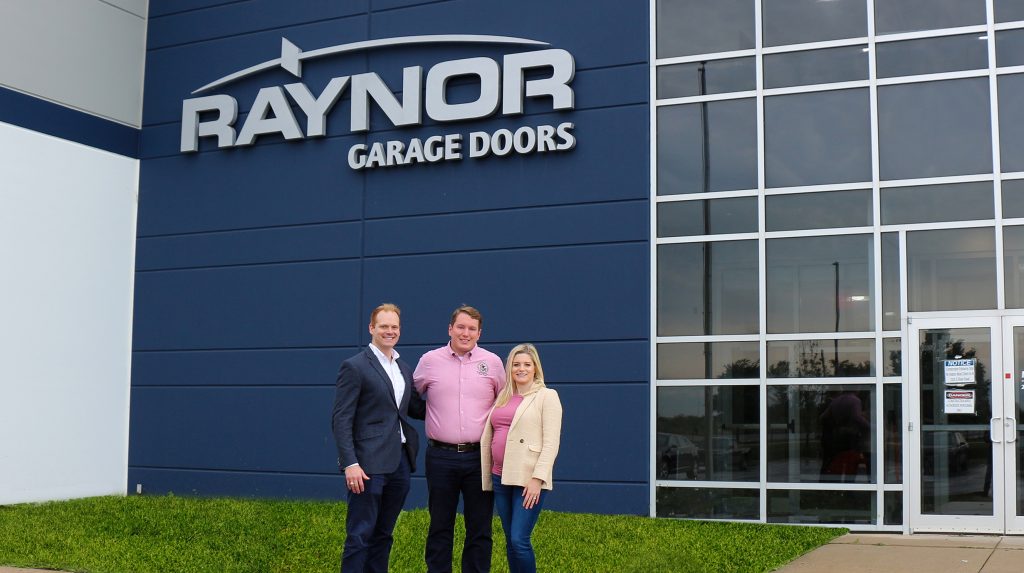 I toured the Raynor Garage Doors Corporate Drive Campus to learn more about their business and how they continue to innovate in this industry. Their continued expansion and investment in the Dixon area drive much-needed growth in our local economy!
Traveling Office Hours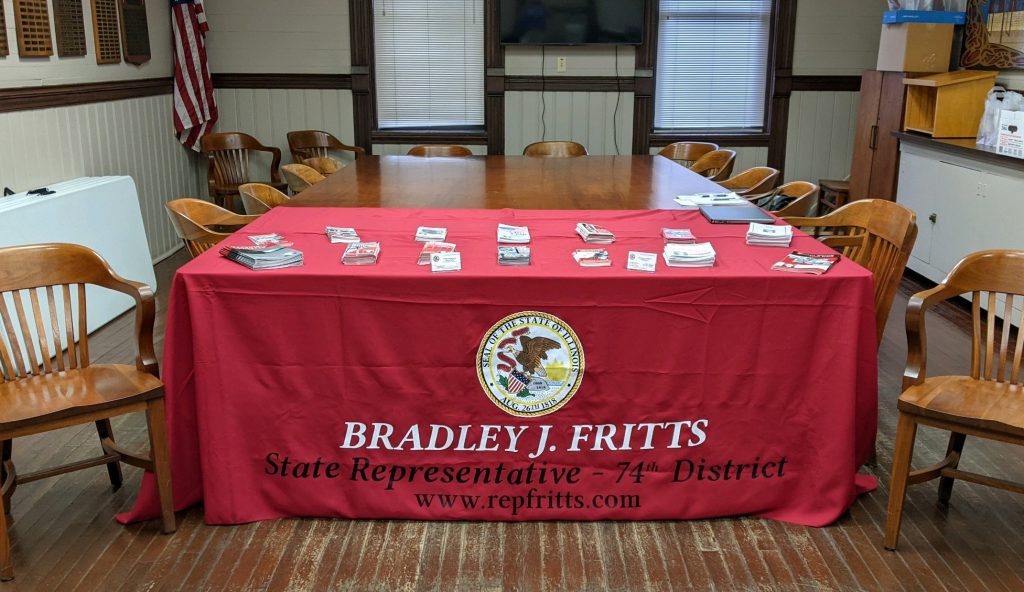 Last week, my office hosted Traveling Office Hours in Sterling and Rock Falls. 
Local Events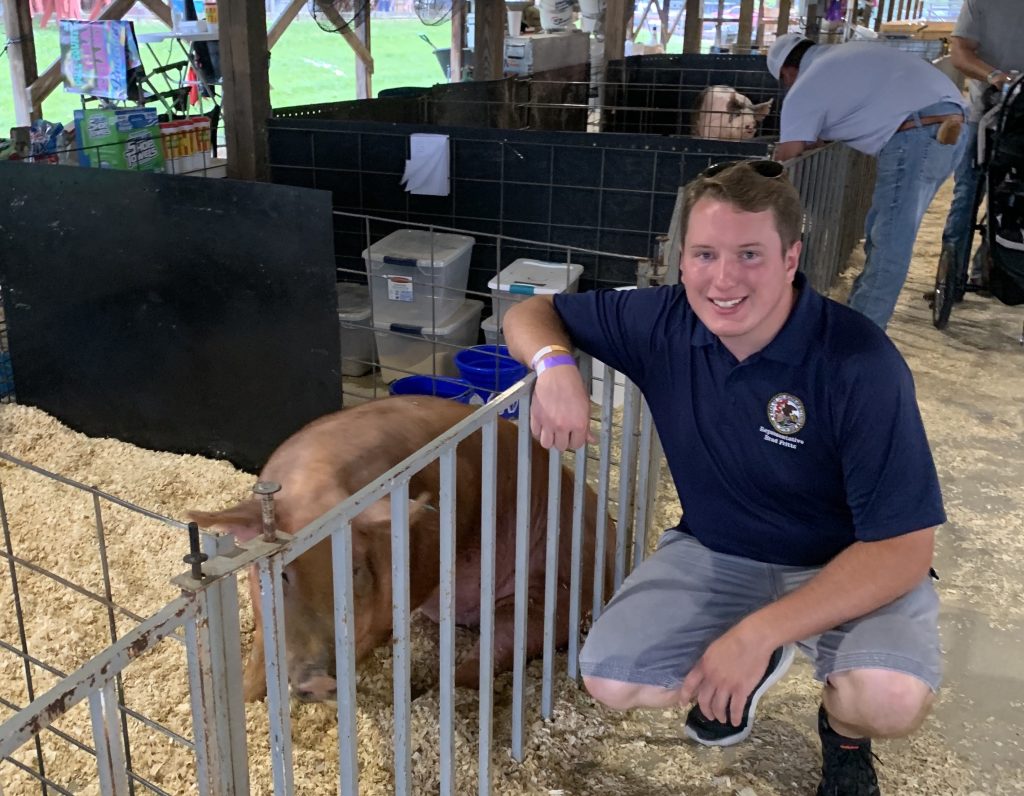 I also had a chance to enjoy the Ogle County Fair! It was a great time to speak with members of our community and to enjoy all this fair had to offer.