Summer Tour Updates
Weeks 12 & 13 of my Summer Tour have been busy as I continue my way around District 74. Here is a summary of everywhere I've been the last two weeks.
Local Tours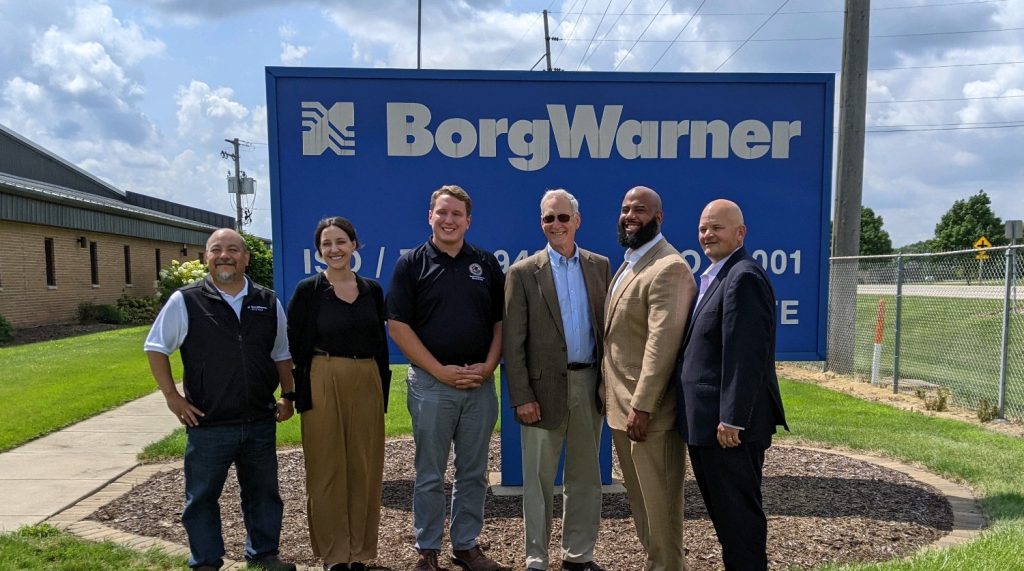 I had the chance to tour the BorgWarner production plant in Dixon. This cutting edge company continuously innovates their development of electronic and traditional vehicle parts and offers great local jobs. Thank you to all the staff who taught me more about your operations!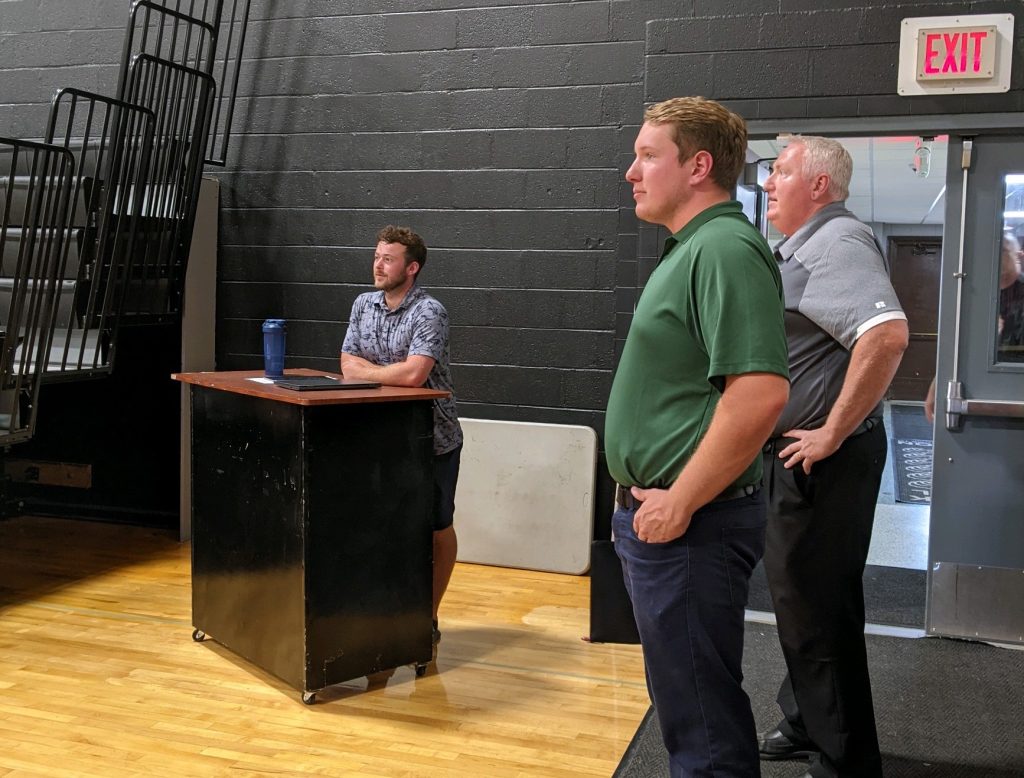 Last week, I toured Indian Creek High School in Shabbona. The incredible faculty and staff spoke with me at length about what I can do to help support educators and students in Illinois.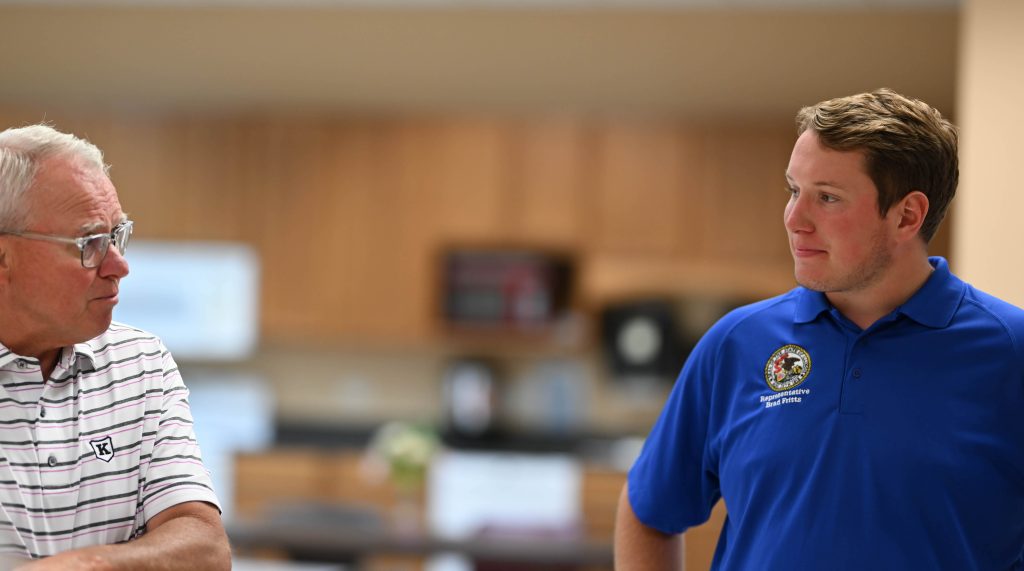 I toured Opportunity House with State Representative Jeff Keicher. This facility works to assist our developmentally disabled population with their basic needs such as housing, educational programs, and social activities. Thank you to the staff for creating a caring and safe environment for your residents!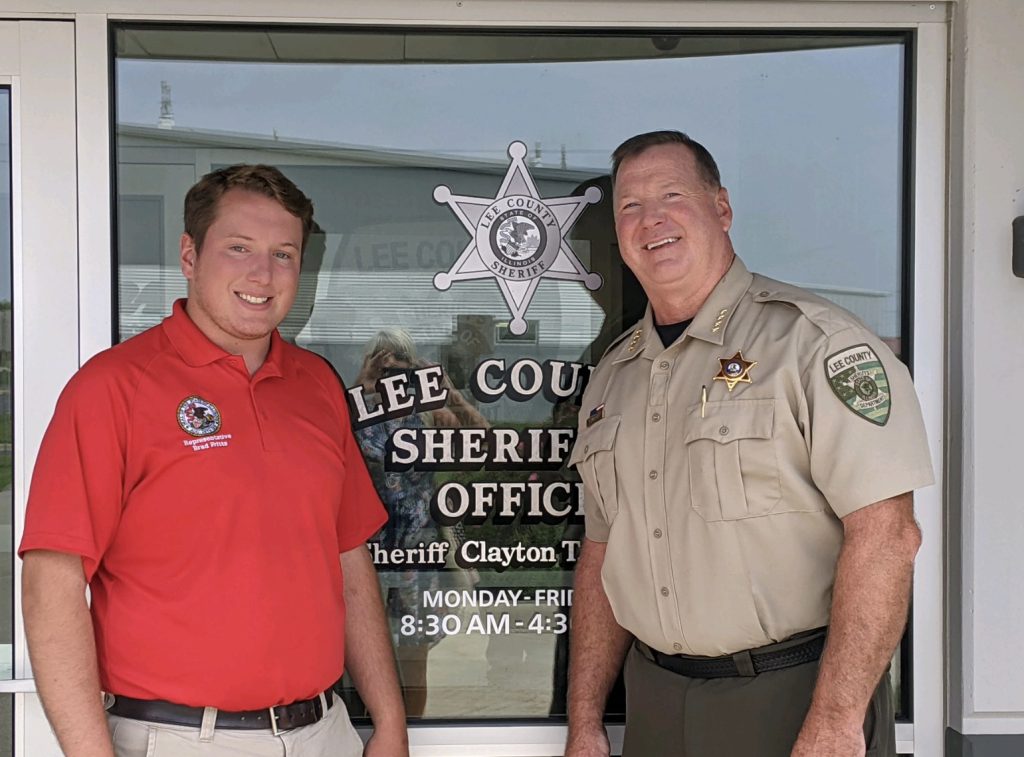 The Lee County Sheriff's Office gave me a tour of the Lee County Jail as we discussed how I can work to support them. Thank you to the correctional and law enforcement officers who keep us safe!
Traveling Office Hours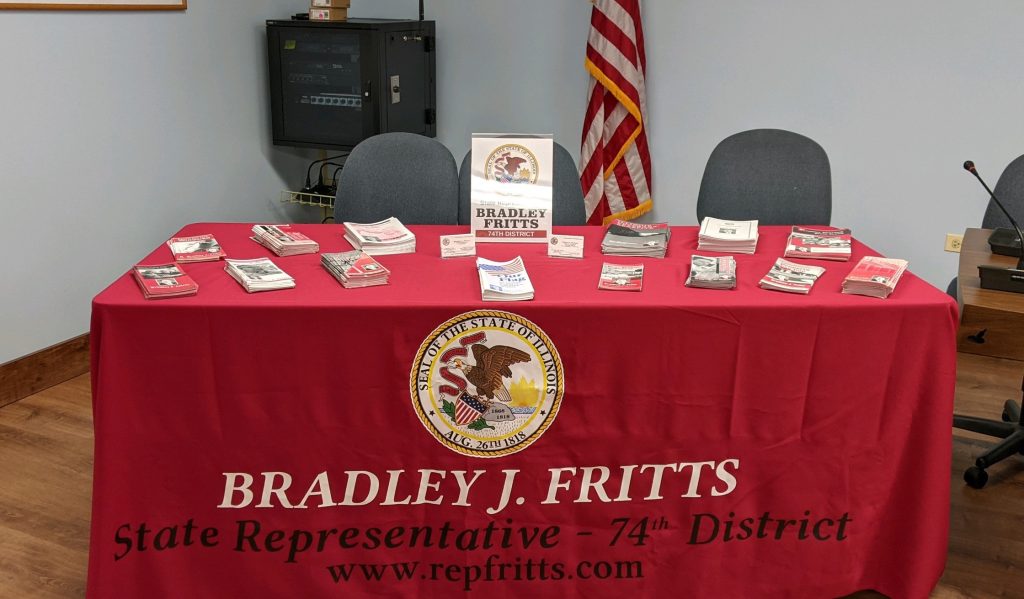 We had great turnout to our three Traveling Office Hours events this week in Earlville, Waterman, and Shabbona!
Mapes Trial Verdict
Yesterday, a jury found Tim Mapes, the former Chief of Staff for Speaker Madigan, guilty of perjury and obstruction of justice. The state of Illinois had to witness yet another guilty verdict in a state government corruption case. While I am proud that justice has been served, these trials have shown us just how deep this disturbing behavior runs. 
Speaker Madigan's political machine is being taken apart, piece by piece, to show the taxpayers of our state exactly what has been happening in Illinois for decades. The people of our state deserve honesty, transparency, and accountability, and I will continue to fight for ethics reform until we achieve that.
Speaker Madigan is scheduled to begin his trial in April of 2024 where he will face 22 charges for his alleged corruption schemes.
Hunter Safety Course
As hunting season approaches, it's important we remember the important safety practices necessary to keep ourselves, and others safe this season.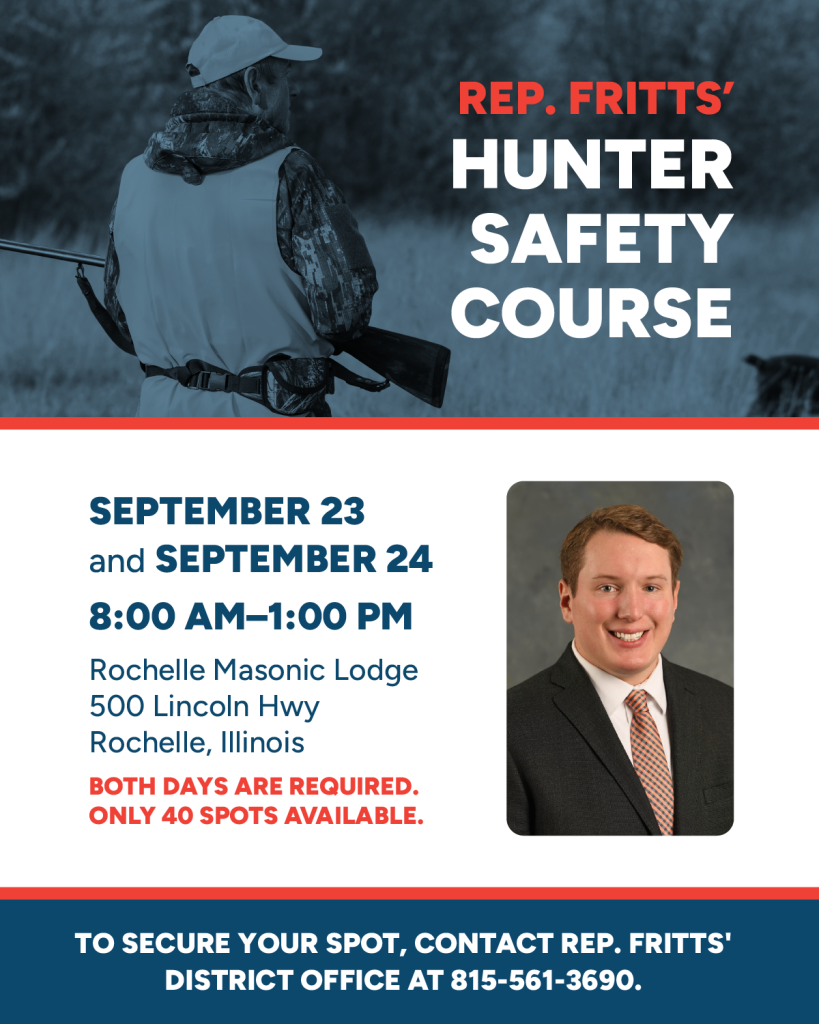 *Reservations are required! Please contact my district office at 815-561-3690 to sign up for this course.
Summer Tour Upcoming Events

The 2023 Summer Tour has been such a great success! With only one week left, I am incredibly thankful to those who attended one of my Summer Tour events this year. It has been an honor to learn more about what I can do to serve you!
Here is the final upcoming event in my Summer Tour:
AUGUST 30 – Coffee & Conversation
Amboy Family Restaurant – 211 E Main St. (8:00 AM-10:00 AM)
Thank you to everyone who has attended one of my Summer Tour events. It has been my honor to meet you!
2023 Legislative Survey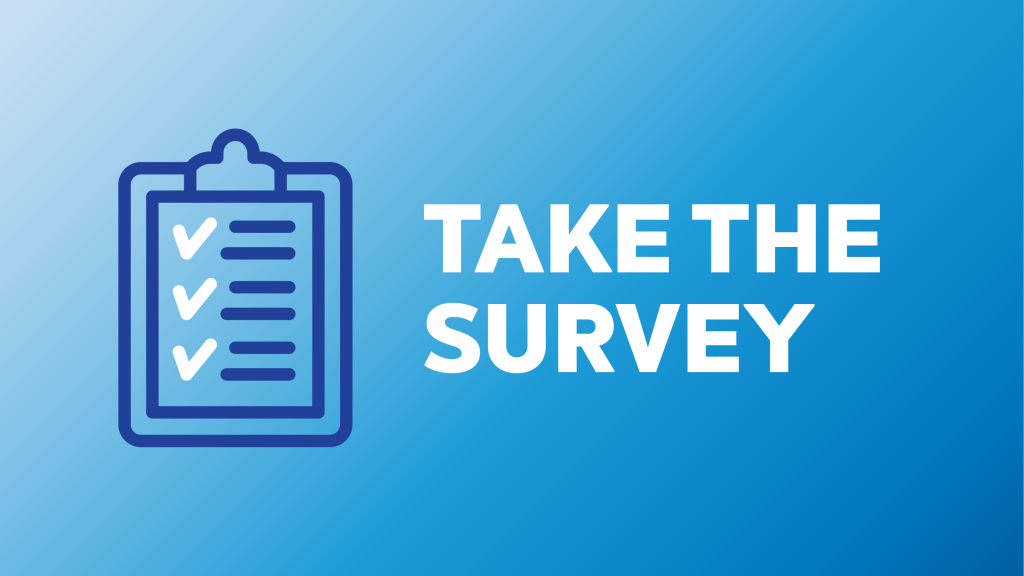 I want to hear from you!
I invite all constituents in District 74 to complete my 2023 Legislative Survey.
This survey is a tool for me to better understand the unique needs and challenges of District 74. The legislation that I work on should be a direct reflection of the issues my constituents are facing, and this survey will show me exactly what policy areas I should be focusing on.
The survey asks for general feedback on which issues are most important to you, as well as questions focused specifically around policy areas such as gun bans and tax increases.
To fill out the survey, click here.
Keep Up to Date
Click here to visit my website. There you can contact my office, see what legislation I am working on, and more.
Click here to "like" me on Facebook for more frequent updates.
I will continue to update you via this e-newsletter to keep you up to date on my efforts to pass bills in Springfield and serve you in the district.