With veto session right around the corner, I've been hard at work in our community. My goal is to have a good understanding of what my constituents need before heading back to Springfield for the two-week session at the end of October and beginning of November.
Community Outreach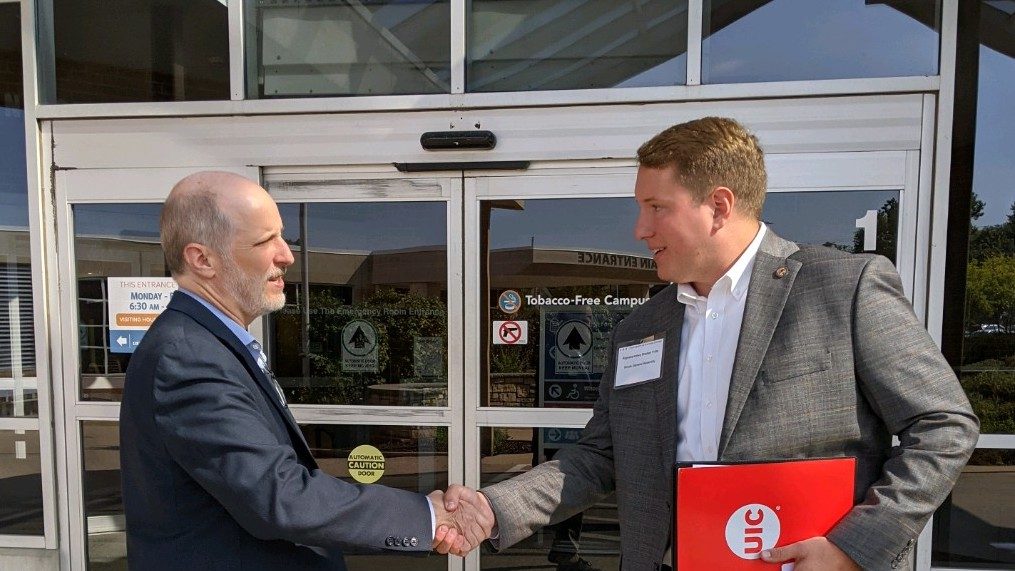 On Monday I was able to attend the first stop on the University of Illinois System Leadership State Tour as they stopped at KSB Hospital in Dixon. Various leaders in the medical industry spoke about the partnership between the two organizations and how we can improve the access and quality of rural healthcare in Illinois.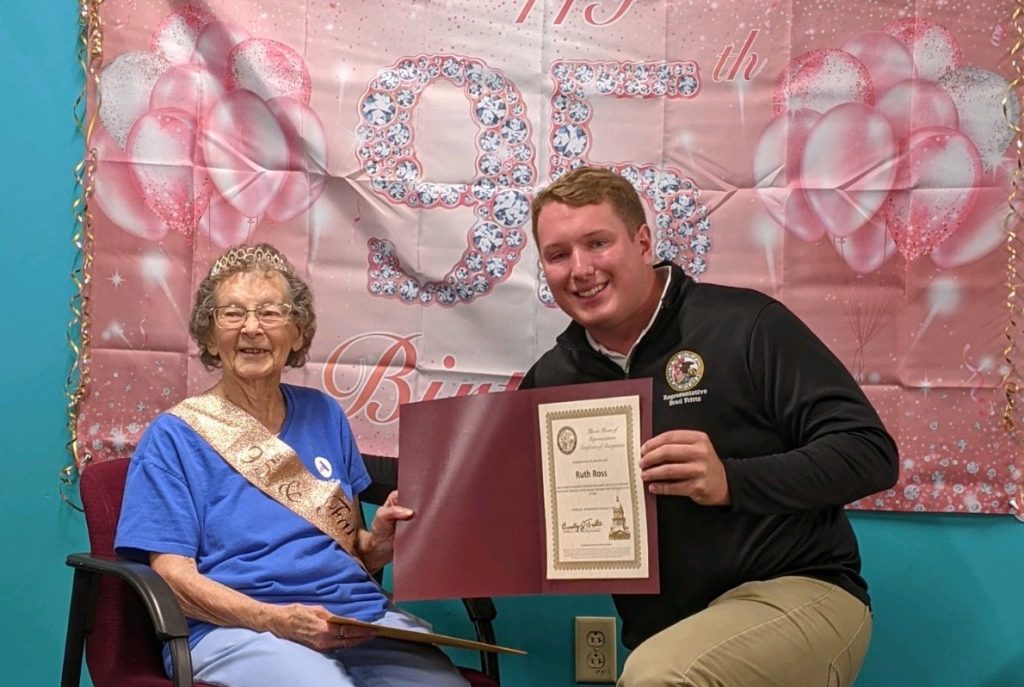 I had the honor of celebrating the 95th birthday of local resident, Ruth Ross. Ruth is the Dixon YMCA foster grandparent, and I am thrilled that we were able to celebrate her life and dedication to our community. Happy birthday Ruth!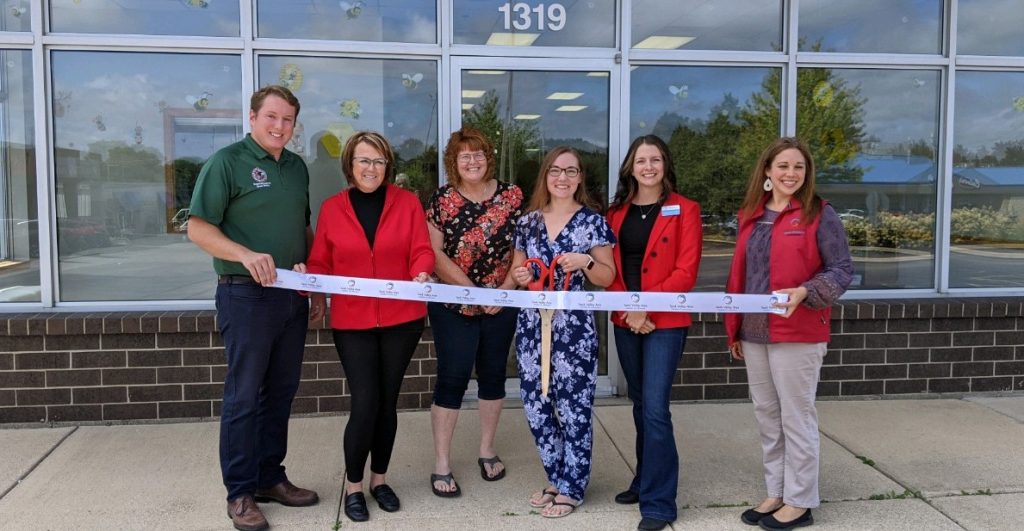 I attended a ribbon cutting for the Autism Center of Sauk Valley as they officially joined the Sauk Valley Area Chamber of Commerce! I am incredibly thankful that we are able to have a center that offers quality care to individuals with autism in District 74.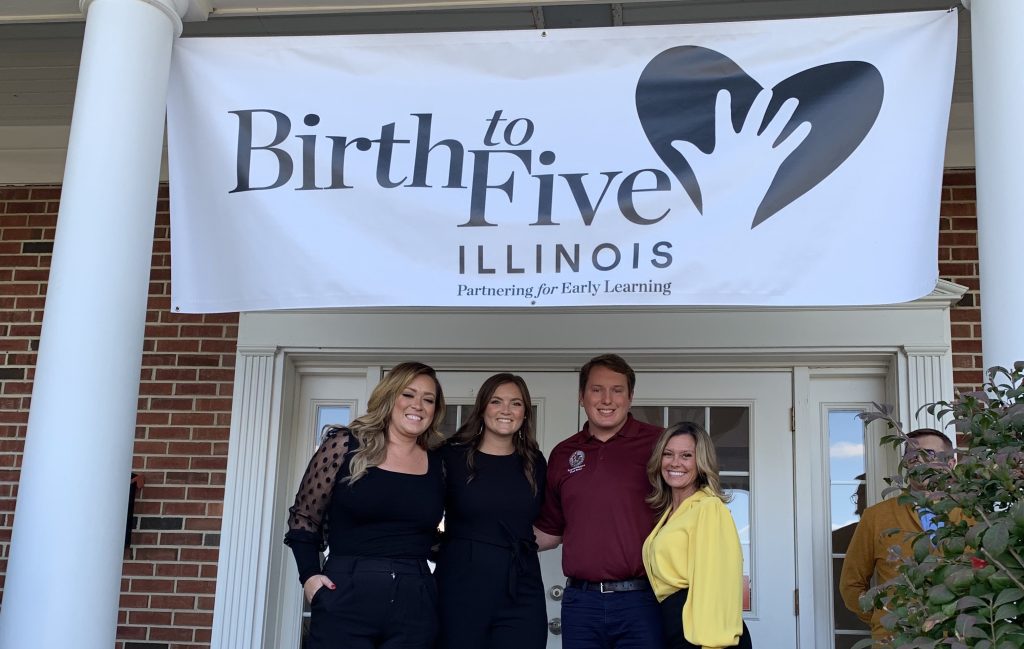 Congratulations to Birth to Five Illinois on the grand opening of your new center in Ottawa! Rural Illinois desperately needs more quality childcare facilities, and Birth to Five-Region 35 is a huge step in the right direction.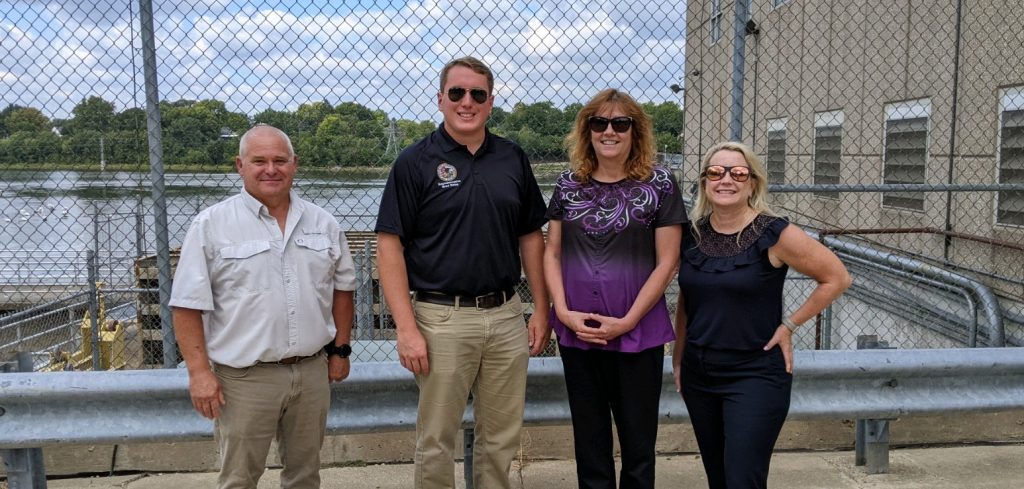 I toured the Rock Falls Electric Utilities facility. With massive infrastructure updates and repairs necessary throughout our region of Illinois, I was thankful for the chance to speak with experts about how I can help.
September Local Business Highlight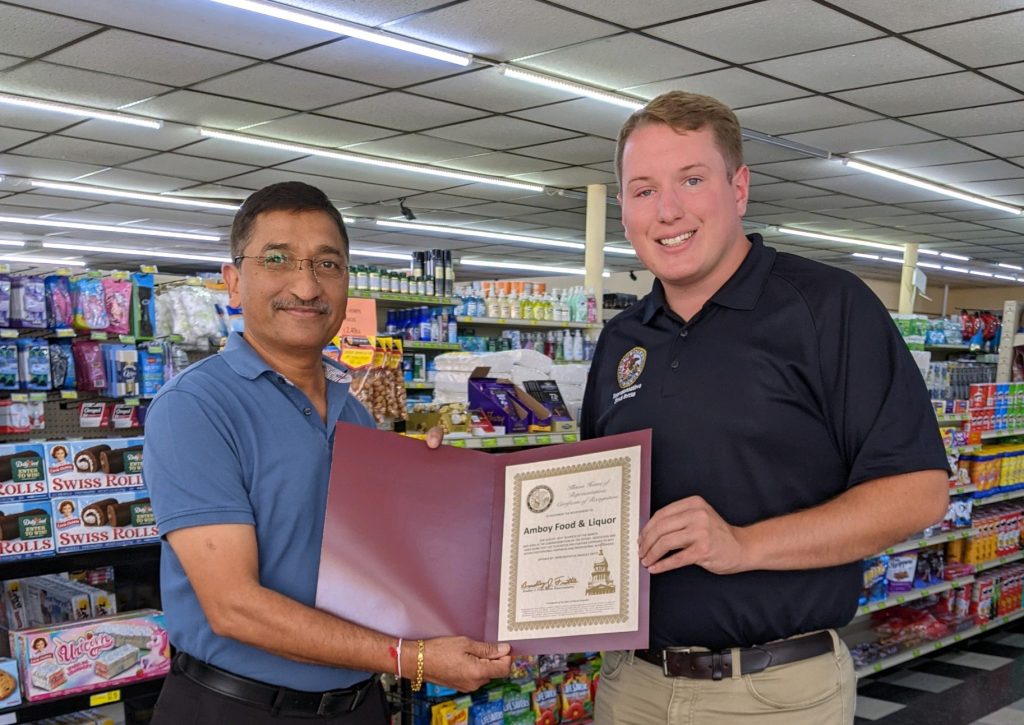 For my September 2023 local business highlight, I chose to highlight Amboy Food and Liquor because of the positive impact this business has made on the local community. Before this store opened, Amboy did not have a grocery store and some residents had to drive upwards of 30 minutes just to reach the nearest store. That is unacceptable, and this store fixed a massive problem for hundreds of people in the community.
Amboy Food and Liquor was founded in 2016 by owner SanJay Desi. Following the success of his Amboy location, he chose to open up two more stores, one in Earlville and another in Hampshire. SanJay not only ensured that local residents had access to groceries, but his success led to economic development in downtown Amboy. His business has drawn others to open up in the area and that kind of contribution to the community is priceless.
Amboy Food and Liquor is located at 242 E Main St, Amboy, and is open from 7 am to 9 pm Monday through Thursday, 7 am to 10 pm Friday and Saturday, and 8 am to 8 pm on Sunday.
To nominate a local business in District 74 for a future highlight, click here !
Hunter Safety Course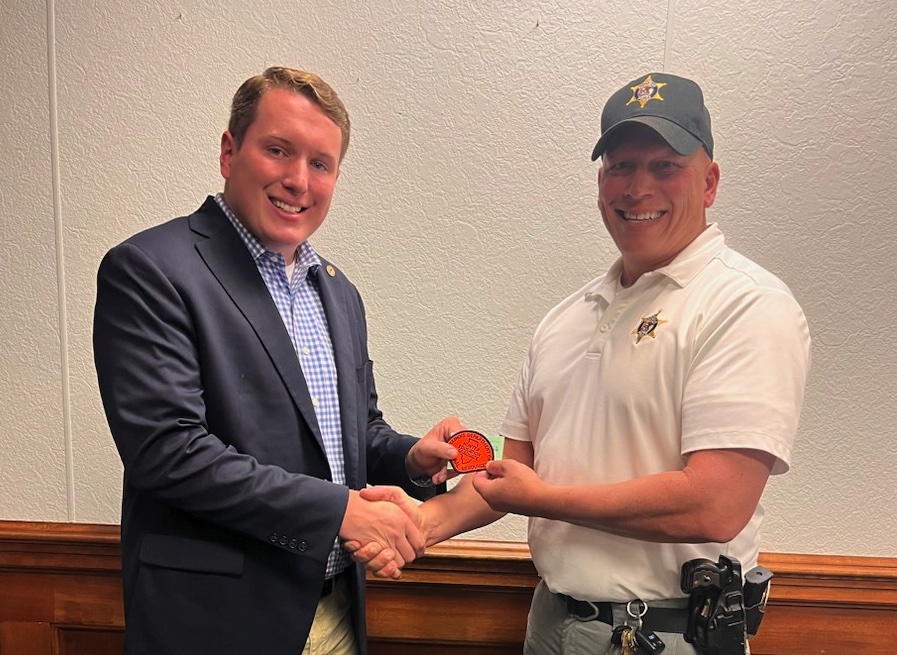 Thank you to everyone who attended my hunter safety course last weekend! We had an incredible turnout and I am so pleased with how many people wanted to learn more about how to practice safety skills while hunting.
2023 Legislative Survey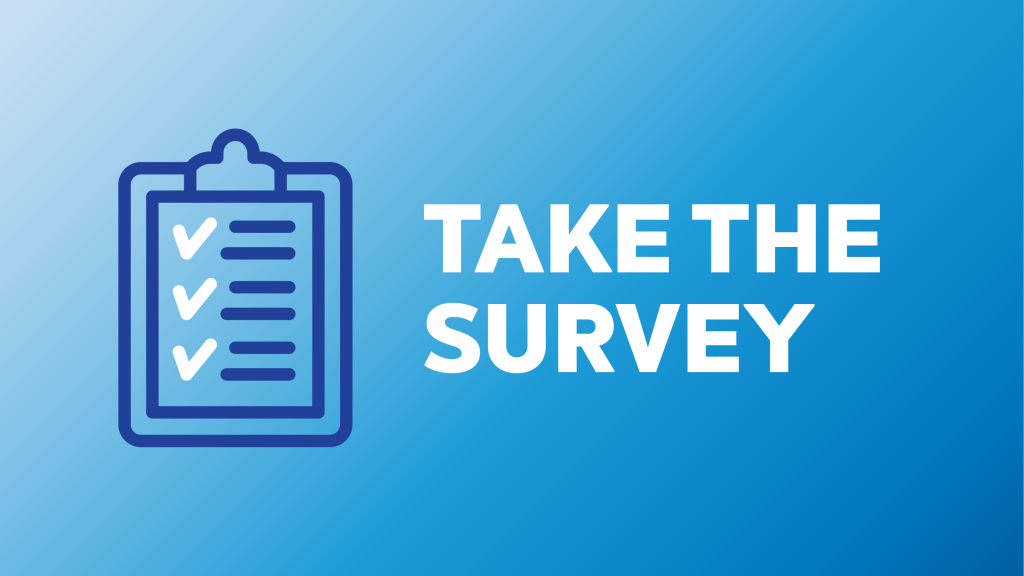 I want to hear from you!
I invite all constituents in District 74 to complete my 2023 Legislative Survey.
This survey is a tool for me to better understand the unique needs and challenges of District 74. The legislation that I work on should be a direct reflection of the issues my constituents are facing, and this survey will show me exactly what policy areas I should be focusing on.
The survey asks for general feedback on which issues are most important to you, as well as questions focused specifically around policy areas such as gun bans and tax increases.
To fill out the survey, click here.
Keep Up to Date
Click here to visit my website. There you can contact my office, see what legislation I am working on, and more.
Click here to "like" me on Facebook for more frequent updates.
I will continue to update you via this e-newsletter to keep you up to date on my efforts to pass bills in Springfield and serve you in the district.
Talk to you soon,
Bradley J. Fritts