Tomorrow we will begin our first week of veto session in Springfield. There are many important issues that we need to address. I am hopeful we can work together during this session to get sound legislation passed for the people of Illinois.
National Cyber Security Awareness Month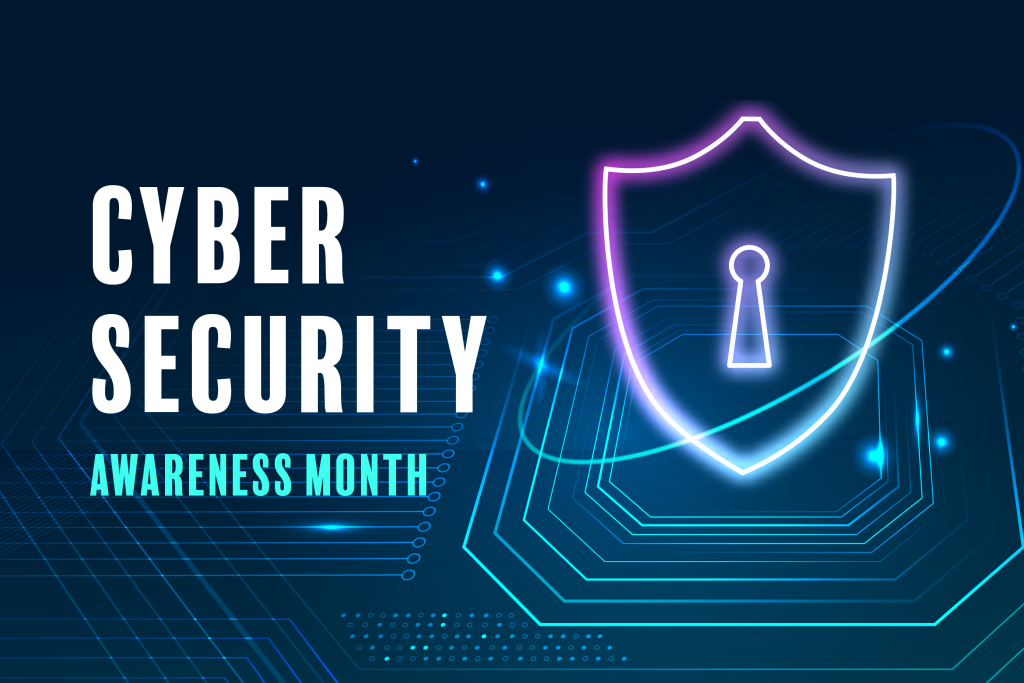 Cyber scams are nothing new. Every day, con artists are looking for ways to steal your personal information. Here are 4 simple things you can do to keep yourself cyber safe:
Use strong passwords – Strong passwords are critical to protecting data. They are long, random, unique, and include all four-character types (uppercase, lowercase, numbers, and symbols).
Turn on multifactor authentication (MFA) – You need more than a password to protect your online accounts and enabling MFA makes you significantly less likely to get hacked.
Recognize & report phishing – Phishing emails, texts, and calls are the number one way data gets compromised. Be cautious of unsolicited emails, texts or calls asking for personal information.
Update software – Ensuring your software is up to date is the best way to make sure you have the latest security patches and updates on your devices.
Early Media Reports Show Prosecutors Have Ongoing Concerns About Elimination of Cash Bail
Illinois became the first state in the country to eliminate cash bail as a condition of pre-trial release on September 18. So far, the results have been mixed and there has been a strain on local resources in Illinois' 102 counties.
McHenry County's top prosecutor used the words 'absurd' and 'incoherent' to describe what he witnessed in court on the day the no cash bail law took effect. State's Attorney Patrick Kenneally offered two examples of people he would like to have seen in jail, pending trial, but instead were freed because judges had no choice. Kenneally added that 22 of the worst criminals in McHenry County have all petitioned to be set free until their trials. This includes people charged with murder, drug-induced homicide, and sex-related charges.
Criminal justice systems across the state have been adjusting to the new law. Under the Pretrial Fairness Act portion of the SAFE-T Act, judges must decide within 48 hours if someone charged with a crime should be held in jail. Non-violent offenders are given a notice to appear at their court date and released. To prepare for the new law, law enforcement agencies had to familiarize themselves with the changes.
Resources are being stretched thin all across the state with the elimination of cash bail. An assistant state's attorney in McLean County spent at least 1,000 hours studying and teaching a prosecutor's team about the Pretrial Fairness Act.
In DuPage County, a man charged with breaking into a high-end boutique shop in Hinsdale was released from custody pending trial. The man was charged with two felonies in the case, and he is currently on parole for armed robbery and aggravated battery in Cook County. Conditions of his pre-trial release include that he be fitted with a GPS electronic monitoring device and remain at least 1,000 feet away from the boutique shop. State's Attorney Robert Berlin stated that a person currently on parole and now accused of a forcible penalty being back out on the streets pending his trial 'illustrates a deficiency in the new law.'
More than half of Illinois' 102 counties do not have a full-time public defender. Large counties like Cook County are set up to run court all day and every day, but that's simply not the case everywhere in Illinois. Court reporters are in short supply, and state's attorney's offices in some counties are one-person operations. There are judges who travel from courthouse to courthouse in some rural counties. Additional staff will need to be hired in many areas and budgets will be strained.
2023 Legislative Survey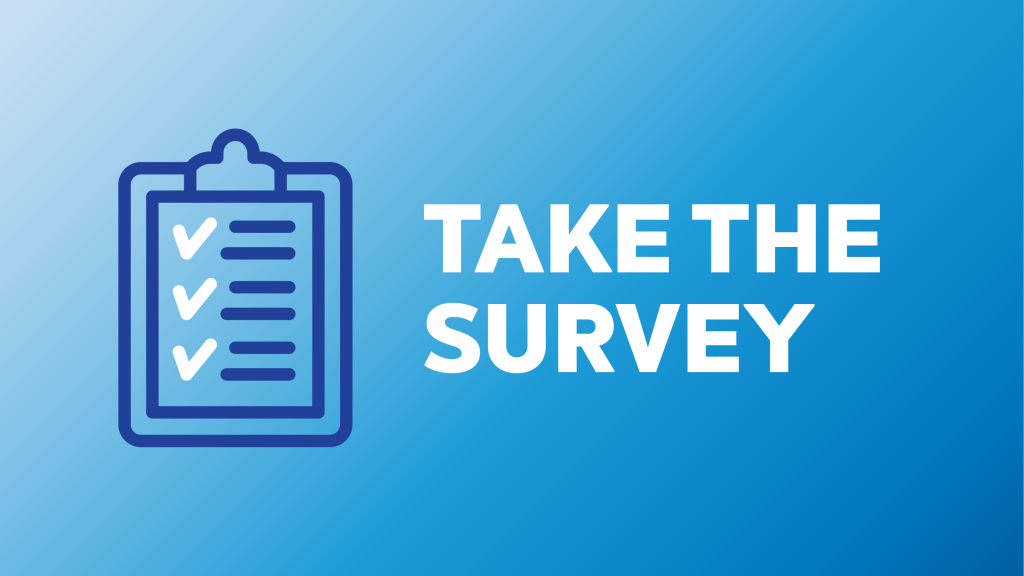 I want to hear from you!
I invite all constituents in District 74 to complete my 2023 Legislative Survey.
This survey is a tool for me to better understand the unique needs and challenges of District 74. The legislation that I work on should be a direct reflection of the issues my constituents are facing, and this survey will show me exactly what policy areas I should be focusing on.
The survey asks for general feedback on which issues are most important to you, as well as questions focused specifically around policy areas such as gun bans and tax increases.
To fill out the survey, click here.
Keep Up to Date
Click here to "like" me on Facebook for more frequent updates.
I will continue to update you via this e-newsletter to keep you up to date on my efforts to pass bills in Springfield and serve you in the district.